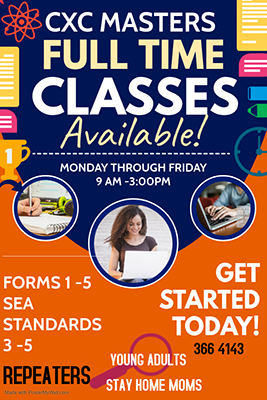 THERE are now eight active cases of Covid-19 in Trinidad and Tobago.
All eight are warded at the Caura Hospital. Two people who were tested positive have been discharged.
In its latest update on Monday morning, the Ministry of Health stated that 5,555 samples were tested at the Caribbean Public Health Agency (CARFA) and at the University of the West Indies site at Mt Hope.
It stated that 4,171 people have been tested with 1,384 of them having more than one tests.
Speaking at the virtual media conference of the Ministry of Health on Monday morning Chief Medical Officer Dr Roshan Parasram said there have been 1,965 community tests and all have returned negative.
He said in the private facilities, 1,245 tests have been completed as of Friday.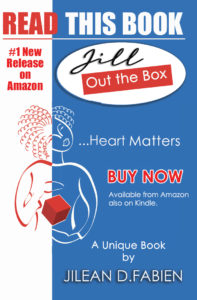 There have been a total of 133 positive tests with eight deaths and 117 discharges.
All the active cases are from the returning Trinidad and Tobago nationals who were cruise ship workers on board the Enchantment of the Seas.
Dr Parasram there were 293 nationals who were aboard the Enchantment of the Seas and were now on quarantine on land.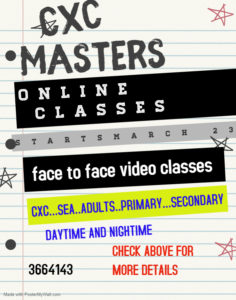 He said thus far 160 tests have been done by CARPHA and the rest were expected later on Monday and then a decision was made on whether to discharge these individuals.