THERE are now 60 confirmed cases of the Covid-19 in Trinidad and Tobago.
This was revealed by Minster of Health Terrence Deyalsingh at a press conference at his ministry of Wednesday morning.
Deyalsingh said there were a total of 370 samples with 60 testing positive.
Of the 60, he said, 44 were from the cruise ship that was anchored off Guadeloupe and the patients were initially taken to a facility in Balandra.
Asked whether talk show host Ian Alleyne was one of the new cases, Chief Medical Officer Roshan Parasram said that patient confidentiality will not be breached.
Deyalsingh stated that patient confidentiality was the bedrock of any health care system.
He said, "The day I as minster of health break that sacred rule I become a threat to the health care system and I would wait for the prime minister to have to fire me. I would resign the if the day I mention anything about any patient in the public domain.
"Patient confidentiality is the bedrock of any health care system and I take it very very seriously."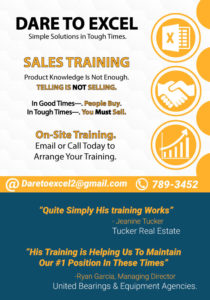 Deyalsingh said there was "very limited exposure to possible community spread at this point in time."
He called on banks to practice social distancing inside their buildings and there were still tens of persons congregating outside waiting to enter the building.
Deyalsingh said there was sufficient Personal Protection Equipment (PPE) for medical staff. He said there were 150,000 disposable gowns, 13 million gloves and more than 75,000 N95 masks and 37,000 in stock.
He called on the public use the 877- WELL (9355) hotline which was only for genuine COVID-19 related cases.