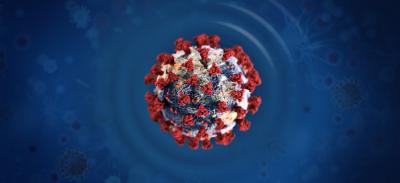 6 Active Covid-19 Cases Remain at Hospital
June 19, 2020

1 minute read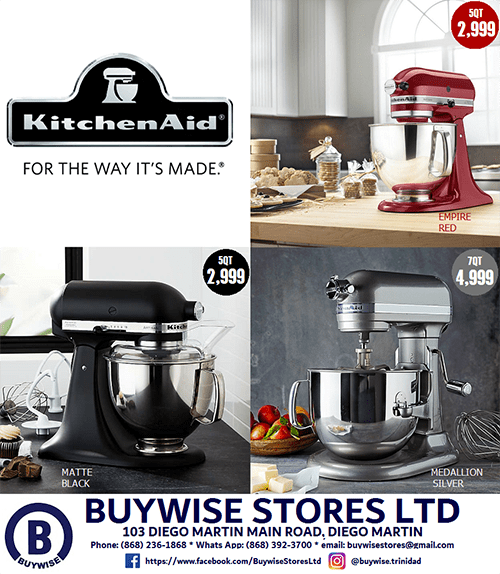 THE six active cases of Covid-19 remain at the Caura Hospital.
This was stated in the latest update of the Ministry of Health on Friday morning.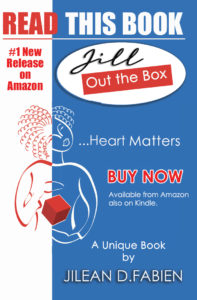 The release stated that 3,715 people have been tested for Covid-19 with 542 of them having more than one test done.
It stated that 4,257 tests have been completed by the Caribbean Public Health Agency and the University of the West Indies site at Mt Hope.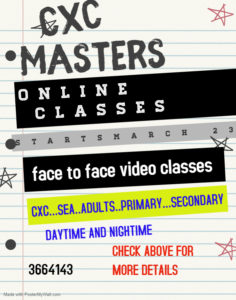 There have been eight deaths with 109 discharges and 123 positive cases.