40 Cases of Covid-19 in Balandra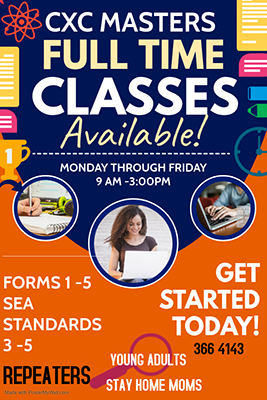 FORTY Trinidadians who were stranded on a cruise ship in Guadeloupe and quarantined at a facility in Balandra have tested positive for Covid-19.
This was revealed by Minister of Health Terrence Deyalsingh at a press conference on Saturday morning at the Ministry of Health office on Park Street in Port-of-Spain.
Deyalsingh said while the population was advised not to travel expect in unforeseeable cirumstances, these 68 people decided to go on a cruise on March 5 and returned to the country and placed in quarantine on March 17.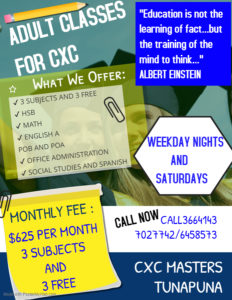 The health minister said that he and Minister of National Security Stuart Young received a legal letter from Ramesh Lawrence Maharaj, SC, on behalf of the 68 nationals who were on the cruise.
Deyalsingh said the 68 were swabbed on Thursday and the results which were received on Friday showed that 40 tested positive.
Chief Medical Officer Roshan Parasram said that thus far Caribbean Public Health Agency (CARPHA) had tested 278 samples and 49 have tested positive.
Parasram said the 68 people who came off the cruise ship have been contained and there was no risk of spreading the virus to the wider community.