4-year-old Found after Reported Missing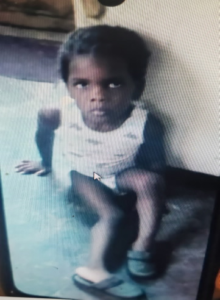 FOUR-year-old Gyasi Griffith, of Petit Morne Trace, Ste Madeleine, has been found.
He was reported missing on Carnival Monday and in a release the Trinidad and Tobago Police Service (TTPS) said he was found in Princes Town around 6 p.m. on Tuesday.
Police said he was in good health and thanked the public for partnering with them to ensure the child's safe return.