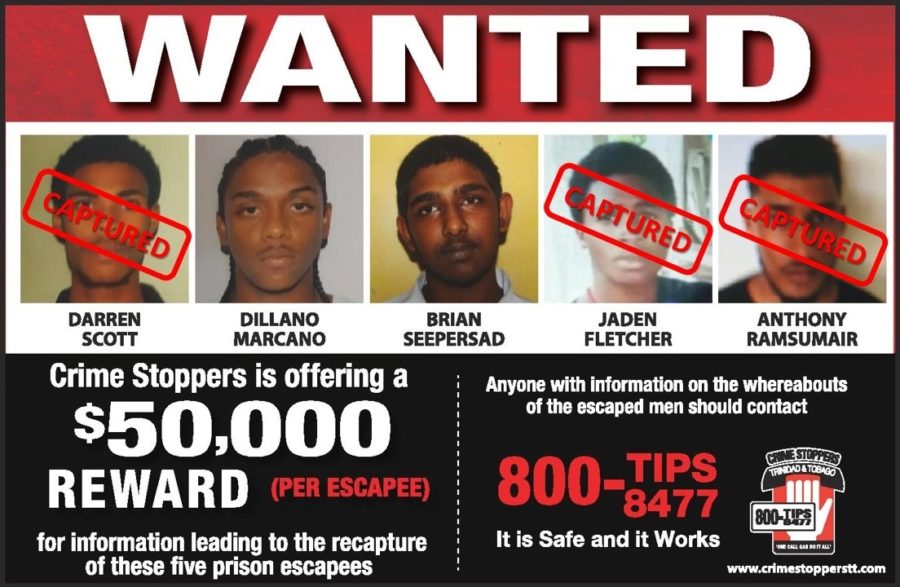 3 Youth Escapees Recaptured, 2 Still At Large
January 9, 2020

2 minutes read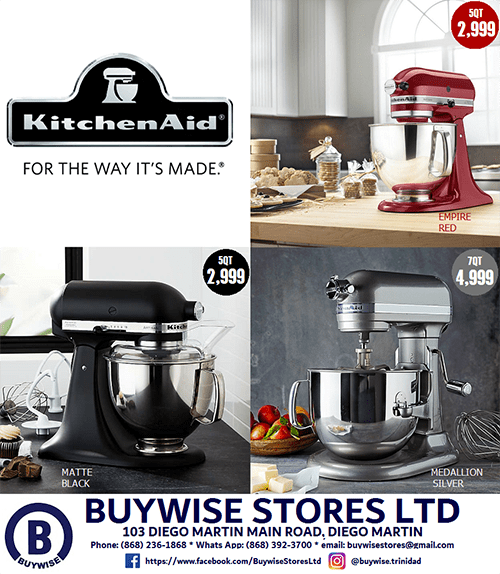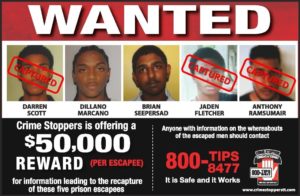 POLICE have now captured three of five juvenile detainees who escaped from the Youth Transformation and Rehabilitation Centre in Arouca, on October 3, 2019.
The third of the five juvenile detainees who escaped on October 3, 2019 from the centre was recaptured in the Golconda district.
Anthony Ramsumair, 19, was recaptured by officers of the Southern Division at Golconda Settlement, Golconda, around 10 p.m. on Wednesday.
The exercise was supervised by Sgt Hosein of the Ste Madeleine Police Station.
According to a release from the Trinidad and Tobago Police Service (TTPS), Jaden Fletcher, 15, was the first detainee to be recaptured on November 3, 2019 in Mayaro.
And Darren Scott, 17, was recaptured on Christmas Eve by officers of the Port-of-Spain Division Task Force and the Besson Street Operations Unit, in the East Dry River, Port-of-Spain.
Two other escapees – Dillano Marcno and Brian Seepersad – remain at large and a $50,000 reward is being offered for information leading to their recapture.
Anyone with information on the whereabouts of the escaped juveniles can contact the police at 999, 911, 555, 800-TIPS or any police station or text/WhatsApp 482-GARY and via the TTPS App.