3 in Home Quarantine in Tobago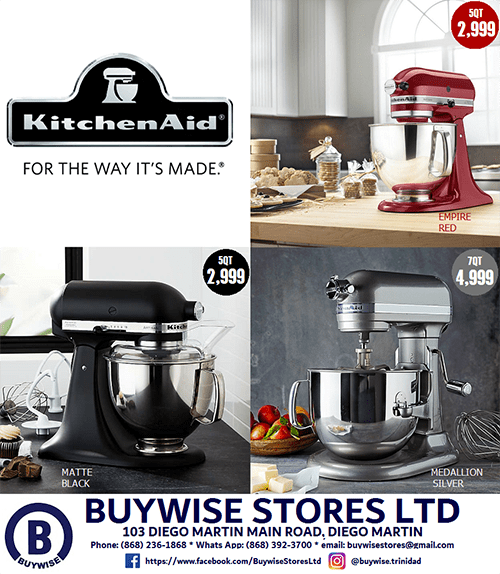 THREE primary contacts of a person who tested positive for Covid-19 have been placed in home quarantine in Tobago.
A release from the Division of Health, Wellness and Family Development of the Tobago House of Assembly stated that they will be in quarantine from Wednesday (July 22) for 14 days.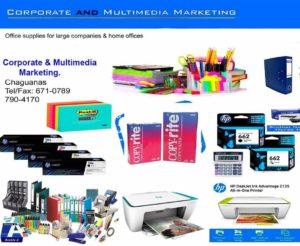 The release issued on Thursday stated that they came from Trinidad on Tuesday before their relative was known to be Covid-19 positive.
After contact tracing was completed all contacts have tested negative, the release stated.
The release added that police will be stationed outside the home of the primary contacts 24/7 "to ensure that the persons and their family members adhere to the policy to remain at home under such circumstances."