$2M for Flood Relief in South Trinidad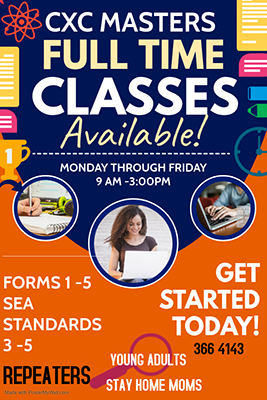 THE Government of Trinidad and Tobago has allocated $2 million to help with flood relief in South Trinidad after heavy rainfall over the weekend.
The burgesses of the Penal Debe Regional Corporation will get $1million while $500,000 each will be given to the Mayaro and Barrackpore communities.
———————-
A release from the office of the Prime Minister stated, "Even as we are still awaiting the assessment of the damage caused by extensive flooding and the waters have not yet receded completely the Government recognizes the need for additional resources to be made available to the affected Corporations to enable them to provide additional immediate humanitarian assistance.
—————-
"In furtherance of this objective for the coming few days Cabinet has authorized the Minister of Rural Development and Local Government Kazim Hosein to make $2 million available for this purpose."
———————
This money is mainly for food, cleaning materials and other basic needs in the short term, the release noted.