2 Arrested: Fake Bank Cards in Hood of Car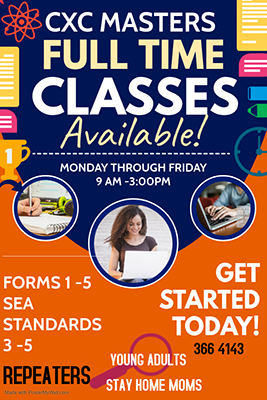 DIEGO MARTIN – POLICE have arrested two men with counterfeit bank cards.
The two, a 24-year-old of Aranguez and a 28-year-old of La Horquetta, were arrested in a Toyota Yaris car in the vicinity of the Starlite Shopping Plaza around 10.35 a.m, on Monday.
According to a release from the Trinidad and Tobago Police Service (TTPS), the men were found with a quantity of counterfeit bank cards.
The release stated that officers of the ABM Task Force were on mobile patrol along Diego Martin Main Road near Starlite Shopping Plaza, when they observed a red Toyota Yaris motor vehicle with two male occupants.
Police intercepted the vehicle and found four counterfeit bank cards hidden under the hood.