18-Year-Old Woman to Appear in Court for Murder
An 18-year-old Morvant woman is expected to appear before a Port-of-Spain Magistrate on Monday on a murder charge.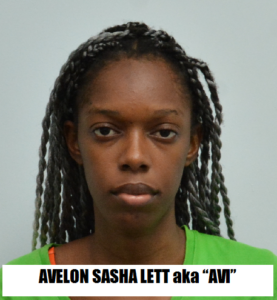 Avelon Sasha Lett, also known as Avi, of St Charles Lane, Second Caledonia, Morvant, is charged with the murder of Shem Thomas on June 13 at St Joseph Lane, off Pashley Street, Laventille.
She was charged on Thursday by WPC Clinton of the Homicide Bureau of Investigations (HBI), Region One, following advice received from Director of Public Prosecutions (DPP) Roger Gaspard, SC.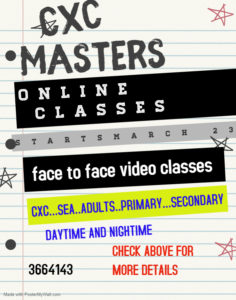 This, after HBI Region One officers, under the supervision of Senior Superintendent Chandool, W/Superintendent Martin and Insp Ramdass, conducted enquires into the death of Thomas.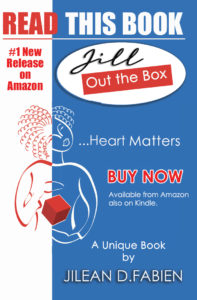 Assisting in the investigations were officers of the Research Analytical Unit (RAU), Special Investigations Unit (SIU), and Special Operations Response Team (SORT), police said.