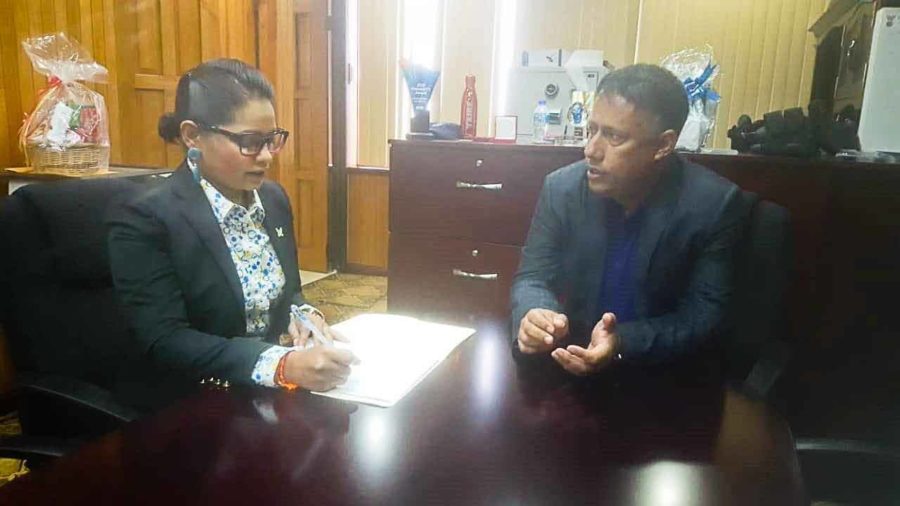 Gary Griffith and Vandana Mohit
Top Cop Visits Chaguanas Mayor
June 18, 2020
18

2 minutes read
POLICE commissioner Gary Griffith has met with Chaguanas Mayor Vandana Mohit to discuss issues affecting the Borough of Chaguanas.
In a release the Trinidad and Tobago Police Service (TTPS) stated that he meeting took place on Wednesday and Mohit sought the Commissioner's assistance with the following:
Resolving traffic issues on Gaston Street, Chaguanas.
Improvement of the Cunupia Police Youth Club.
Assist in resolving the issues of uniforms for the Municipal Police Officers.
Maintain and build a better relationship between police officers and the community.
Improve Police Patrols in the Chaguanas Borough.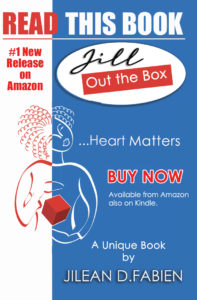 Griffith said the TTPS wants to have a better relationship in all communities, which could lead to a reduction in criminal activity and a safer Trinidad and Tobago.