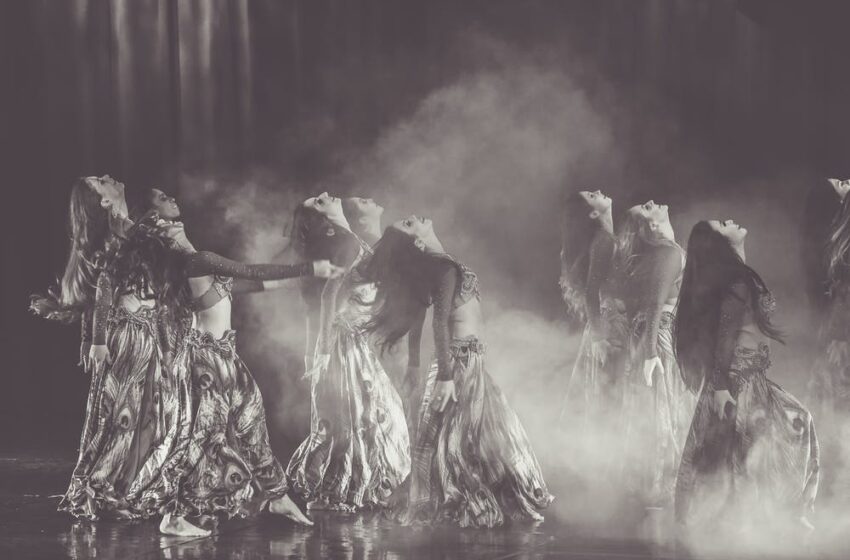 Syrian/Lebanese Celebrate Heritage with Belly Dancing
September 23, 2020

3 minutes read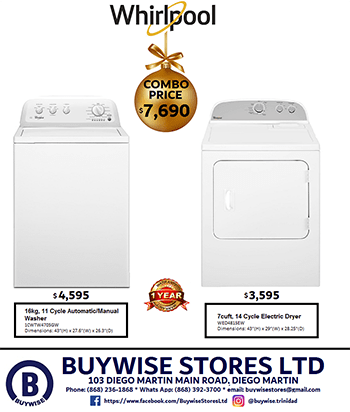 THE Syrian and Lebanese heritage was celebrated last week with educational interviews on two popular dance styles, Belly dancing and the Dabke Dance.
Belly dancing was featured last Friday at the Ministry of Tourism, Culture and the Arts Colours of Consciousness concert.
The ministry stated in a press release, "These dances embody the spirit of National Patriotism Month, a campaign which seeks to educate, entertain and engage audiences through explorations of our cultural diversity."
The Syrian/Lebanese group was believed to be the last major group of immigrants to Trinidad during colonialism. The community is now very influential especially in the business sector and the country's textile industry.
Michelle Hadeed, Cultural Chairperson of the Syrian/Lebanese Women's Association, spoke about the Dabke Dance and Belly dancing.
The origin of the Dabke dance provided valuable insight into the values of the Syrian/Lebanese community. According to Michelle, the dance literally translates to "stamping of the feet" and represents community harmony, the ministry stated.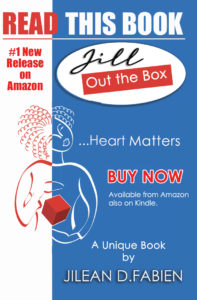 The ministry stated, "The dance originated between the 18th and 19th century when homes were built from mud. Due to exposure to the elements, cracks appeared in homes and the community came together to repair these fissures by stamping the mud until the fissures were repaired. To keep each other warm as the time passed, they will sing songs to accompany their feet movement.   This dance of solidarity and unity is evident today at celebratory events such as weddings and other special occasions, inherited from generation after generation."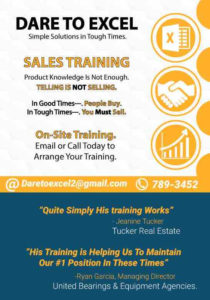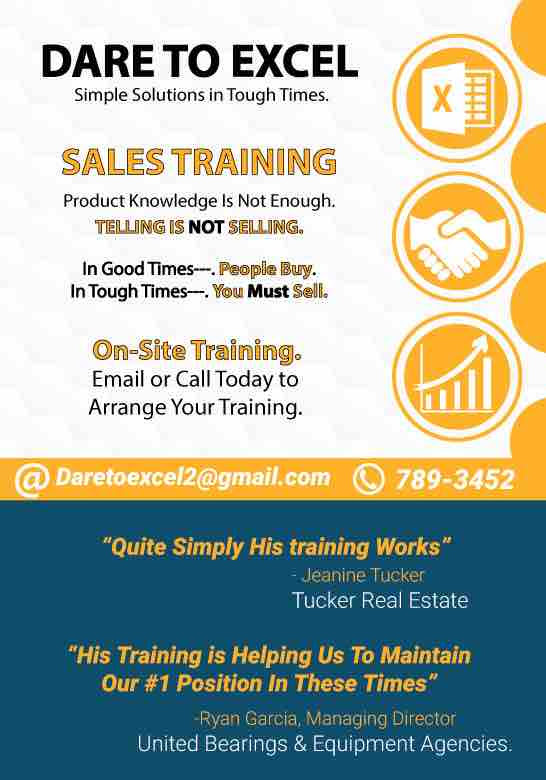 Belly dancing is usually performed to Arabic music in which a female dancer accentuates the beat of the music with her hips, while her arms frame these movements with accompanying gestures. At formal performances, the dancer is usually dressed with a long flowing skirt or pants, fitted top, embellished with coins, jewels, and sequins, the ministry added.
Local belly dancer, Rebecca Elias Griffith under the banner of the Lebanese Dance Rhythms, performed at the ministry's concert last Friday.