St Vincent Now Non-Permanent Member of UN Security Council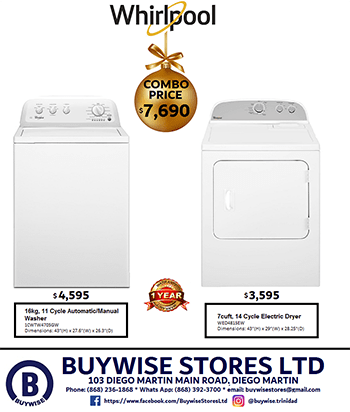 ST VINCENT and the Grenadines has officially assumed its non-permanent seat on the United Nations' Security Council.
The country's Ambassador to the UN I Rhonda King said St Vincent and the Grenadines has become one of only 15 members of the most powerful organ of the United Nations.
She said after just over 40 years of independence from Great Britain, St Vincent and the Grenadines has become the smallest nation ever to serve on this prestigious body, "which is tasked with maintaining international peace and security."
"On January 2, 2020, we will plant our flag outside the Security Council chamber and take up our seat at the horse-shoe table within the chamber, where we will remain for the next two years," she said.