A person sleeping in a cage at the rehabilitation centre.
St Lucians Told to be Vigilant after 69 People Found in Cages in Trinidad Church
October 10, 2019

2 minutes read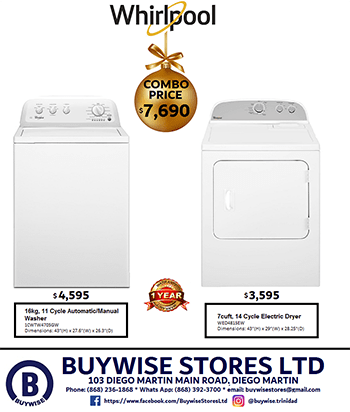 ST LUCIA –  THE Department of Home Affairs and National Security is calling on the St Lucia people to be vigilant when it comes to human trafficking.
In a release the Department stated, " There is an ongoing campaign which has resulted in growing awareness on this issue and there is a hotline based at the Police Control Room, Royal Saint Lucia Police Force.
"By simply calling 847 or T.I.P., at any time the public can report any cases of suspected human trafficking to the Police.
"The lawmen will respond and investigate accordingly. Persons who prefer not to provide their identification are not required to do so."
———–
The release comes in the wake of a sting operation by the Trinidad and Tobago Police Service on a church where 69 people were being held in cages while others were handcuffed to beds.
Police found tasers and batons also.
The St Lucia Department of Home Affairs and National Security told the public to pay close attention to this issue which can happen anywhere.
The Saint Lucia website on human trafficking:
https://www.antitraffickingslu.org/.
The Facebook page:
https://www.facebook.com/antitrafficking758.
The Department of Home Affairs and National Security encourages persons to like those pages, subscribe for free, and follow the anti – trafficking campaign, for continuous updates, information and awareness.