St Helena Man Killed in Shootout with Police
December 15, 2020

2 minutes read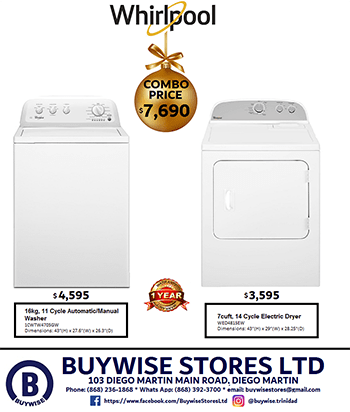 ONE man has been killed and two men, both 20 years, wounded following a police involved shooting incident in Oropune on Monday night.
Police reported that officers of the Northern Division Task Force, Area Central, were on mobile patrol around 8.25 pm when they attempted to intercept a white Nissan Tiida motor vehicle with five male occupants.

The driver failed to stop and a chase ensued south along Golden Grove Road and onto the Churchill Roosevelt Highway.
Upon passing the Oropune walk-over, the vehicle came to a stop and two men exited the vehicle, pointed guns in the direction of the officers and opened fire.
The officers, in accordance with the Use of Force Policy, returned fire in the direction of the men, who ran into some nearby bushes.

Police chased after them on foot but they escaped. Officers then observed the three men in the vehicle with gunshot wounds about the body. They were taken for medical attention, where one of the men, identified as Keith Wilson, of St Helena, was pronounced dead.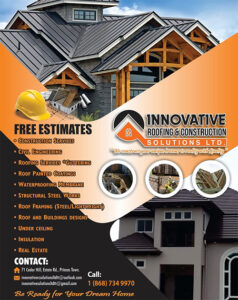 The other two suspects, both of the Oropune district, were treated for their injuries. Assistance was sought from the Air Support Unit, the Canine Unit, the Northern Division's Emergency Response Patrol and the Arouca Crime Patrol for the suspects who escaped but they were not found.