Daniel Bansie
Shooting Accused Remanded in Custody for 120 Days
February 6, 2021

2 minutes read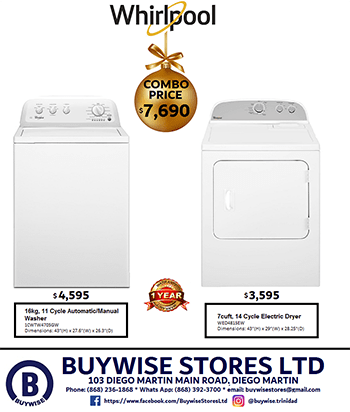 A 23-year-old Chase Village man has been remanded in custody for 120 days after appearing before a magistrate on gun-related charges.
Daniel Bansie, alias Bhagi, 23, of Bhagna Trace, Chase Village, appeared at the Chaguanas Magistrates' Court on Wednesday to answer to the following charges:
Shooting with Intent;
Possession of Firearm;
Possession of Ammunition;
Possession of Firearm to Endanger Life; and
Possession of Ammunition to Endanger Life
He was remanded into custody for 120 days. His matter was adjourned March 3 and he was advised to apply to a judge in chambers for bail.
Around 10.45 pm on January 30th 2021, the victim reported that he was at Bhagna Trace, Chase Village, when a white Nissan Tiida vehicle pulled up a short distance away, police said.
It is being alleged that a man known to him exited the vehicle from the passenger side and pointed a firearm in his direction.
A loud explosion was heard and the victim ran into a yard a short distance away.
He also reported hearing three additional explosions while running.
Acting Cpl Baboolal continued enquiries and subsequently arrested and charged the suspect for the offences.