Relative in Custody after Mayaro Woman's Body Found
December 4, 2020
0

2 minutes read
A close relative of Krystal Primus-Espinoza, 36, remains in police custody after her body was found at a beach in Balandra on Thursday.
Her crashed Toyota Hi-Lux was found on the beach near-by apparently driving over a cliff.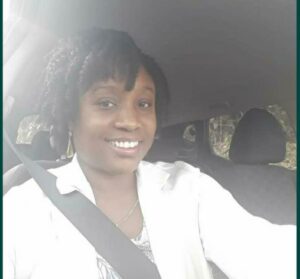 Members of the public reported seeing the crashed vehicle on Thursday.
Police said the body of Primus-Espinoza bore marks of violence.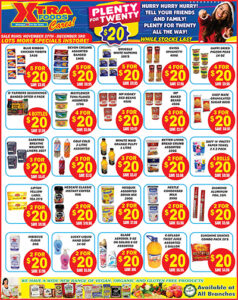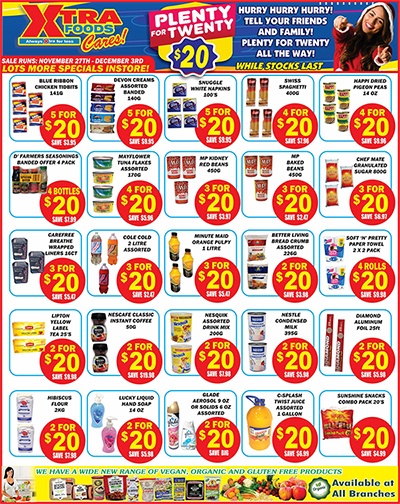 A wallet in her possession contained the her driver's permit and that of her husband Alvon Espinoza.
An autopsy is expected to be completed today that the Forensic Sciences Centre in St James.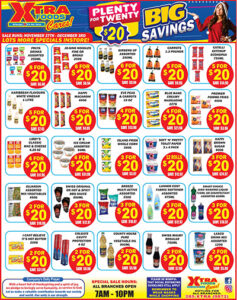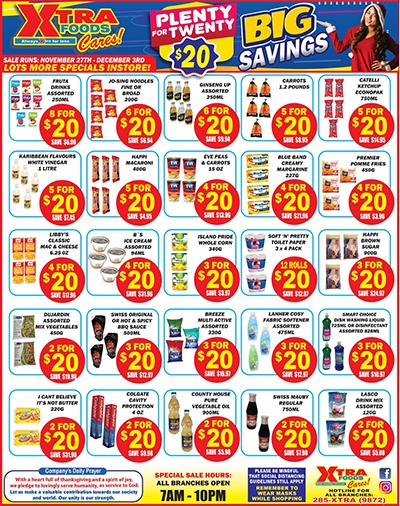 Primus-Espinoza was reported missing by her husband on Thursday after she left her Mayaro home the day before.