Protests for Reopening of Schools in US
August 3, 2020

1 minute read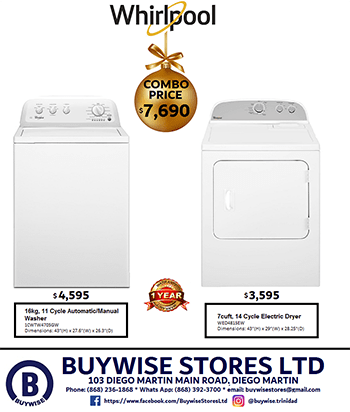 WIDESPREAD protests are underway in the United States over the re-opening of schools with Covid-19 cases rising in parts of the country.
Reuters reported that teachers and support staff in over 35 school districts were demanding that in-person classes be stopped until scientific data could support it, safety protocols were established and schools were staffed with enough counselors and nurses, according to a website set up for the demonstrations.
The Milwaukee Teachers' Education Association, on Twitter, showed protesters making fake gravestones that said "Here lies a third grade student from Green Bay who caught COVID at school" and "RIP Grandma caught COVID helping grand kids with homework."
Teachers also demanded financial help for parents in need, including rent and mortgage assistance, a moratorium on evictions and foreclosures and cash assistance.
Since corona virus was first discovered in China late last year, 4.6 million people in the US were infected, with more than 155,000 deaths since February.