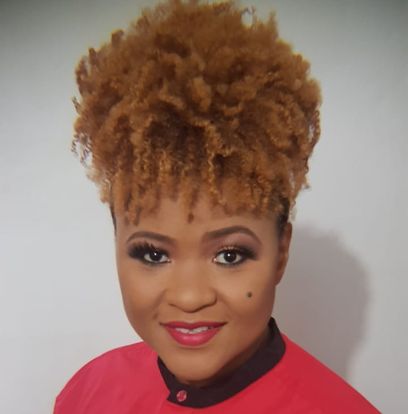 Dr Nyan Gadsby-Dolly. Photo: Facebook
Principals to Decide Whether Teachers will be in School
August 28, 2020

3 minutes read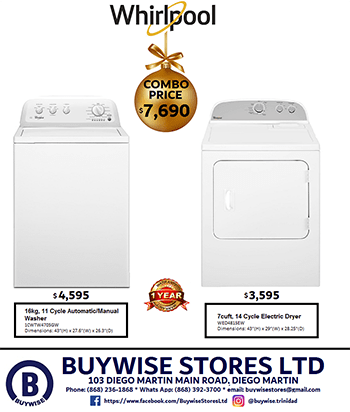 By Pamela Ramcharan
EDUCATION Minister Dr Nyan Gadsby-Dolly says there is no reason why teachers should not turn out physically to work but that is left to the discretion of school principals.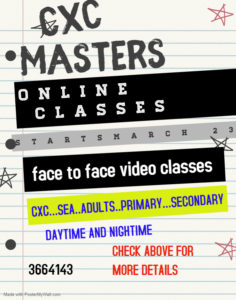 She was speaking at a press conference at her ministry on Friday. She said the new school would start on September 1 with teachers to undergo training until the September 4.
They would then be required to provide material, online or offline, for their respective classes between September 7 to 14, with continuous monitoring and feedback until the term ends on December 11.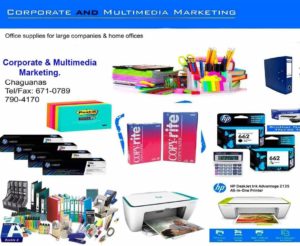 When asked by reporters about teachers returning to school, Gadsby-Dolly said, "The mode of reporting of course can be left up to principals. If principals are confident and secure with a Zoom meeting or any other Microsoft teams or whatever the platform, if they are confident that that would be effective then the ministry is not prescribing that they have to come out in person."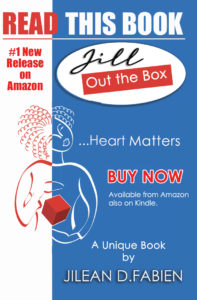 "However we are all out to work as you can see you as the media you are working, we at the ministry are working, so once safety protocols are maintained then I see no barrier to teachers turning out physically. Of course schools would have to maintain those protocols but there is no barrier to that happening either," she added.