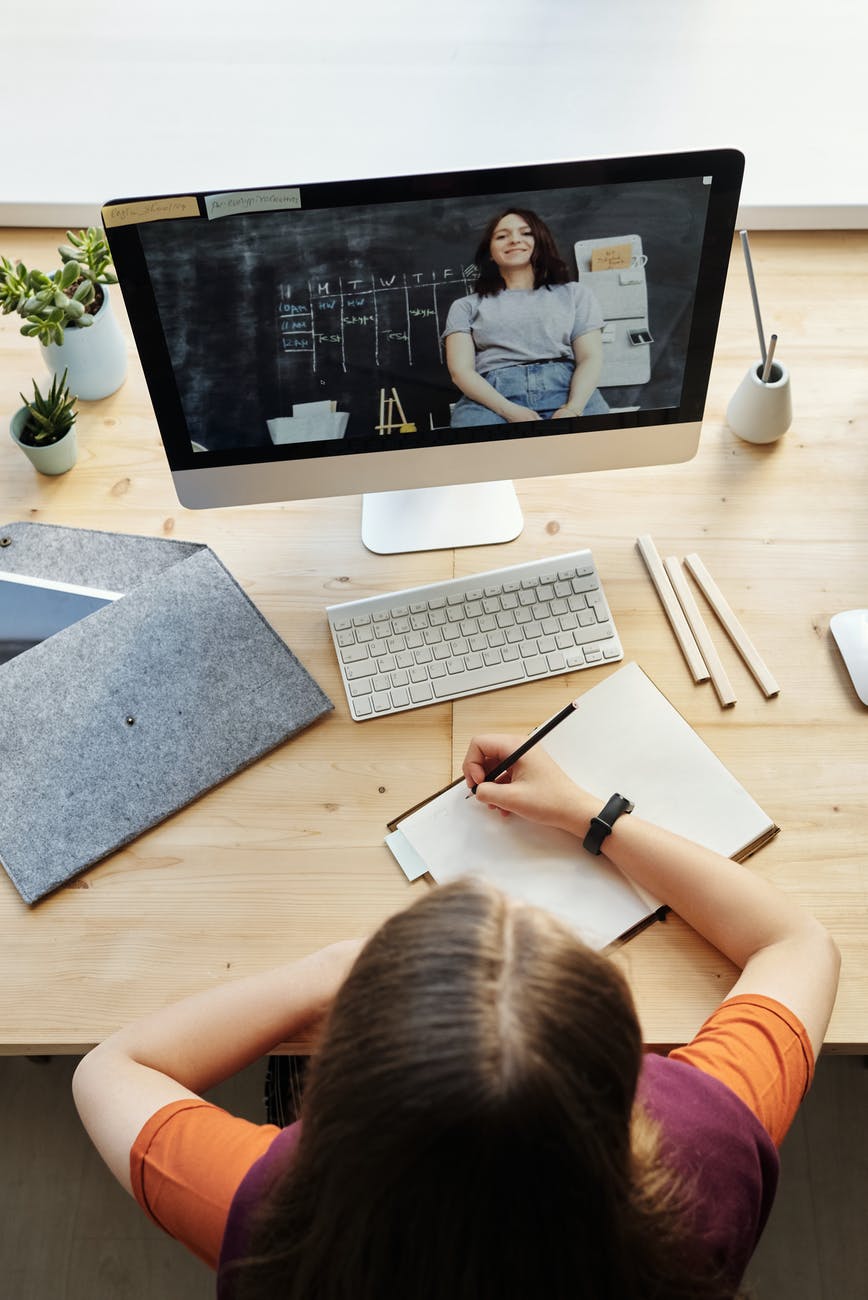 Police to Increase Virtual Presence in Online Classes
December 8, 2020
0

4 minutes read
By Sue-Ann Wayow
THE Child Protection Unit (CPU) will be increasing its virtual presence within the educational system as online classes continue into next year.
This is just one of the measures that will be rolled out in 2021 as the Ministry of Education seeks to partner with the Trinidad and Tobago Police Service (TTPS) in ensuring safety of the nation's children.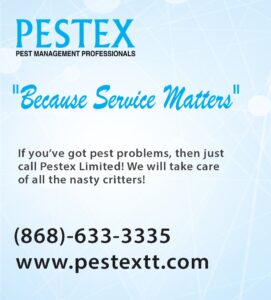 On Monday, Education Minister, Dr Nyan Gadsby-Dolly met with Police Commissioner Gary Griffith to address issues facing the youth population upon his request.
The meeting was held at the Ministry of Education Tower, Port-of-Spain and attended by Head of Child Protection Unit (CPU), acting Supt Natasha George, Head of the Gender-Based Violence Unit (GBVU), acting Supt Claire Guy-Alleyne, and Manager, Victim and Witness Support Unit (VSMU), Aisha Corbie.

The TTPS in a press release issued stated that at the meeting, George said the CPU will intervene through strategic collaboration with principals to identify issues and tailor specific messages and responses to the problems unique to each school and child.
The CPU also proposed further partnership with the Ministry with targeted educational campaigns to children about their rights and privileges, uncomfortable touching, and how to get the help from the CPU.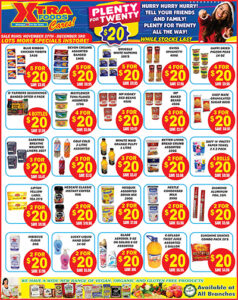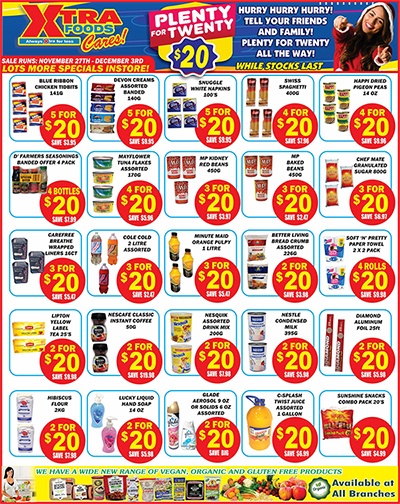 George is advising that these campaigns be aired on both local and cable networks.
There was also the need to educate adults, parents and guardians, on how to identify if a child was being abused. She said that these efforts will be coupled with edifying parents and guardians on their responsibilities under the Children's Act. She explained that many parents were unaware of abuse until CPU officers show up at their doorsteps.
Guy-Alleyne also suggested that with the approval of the Ministry's Student Support Services Division, the GBVU will address domestic issues facing children. She said children were afforded protection under the amendments of the Domestic Violence Act in particular those ranging between16-18 years who can secure protection orders without their parents' consent.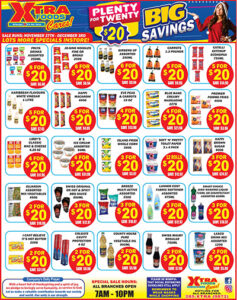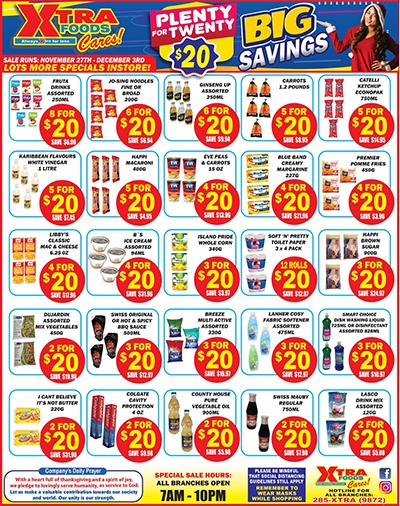 She also said the GBVU encourages the use of TTPS App for young people to report domestic and/or gender-based violence and that the Unit's outreach programmes will also target the Police Youth Clubs.
Corbie proposed to extend some of its current crime prevention programmes targeting youth across the Ministry of Education platforms.
She revealed that programmes will be aimed at sensitising youth on various types of crime to which they may be susceptible, providing coping mechanisms towards minimising repeat victimisation, building resilience in youth survivors of crime, and providing healthy alternatives to youths who are at-risk whether due to environment or experience.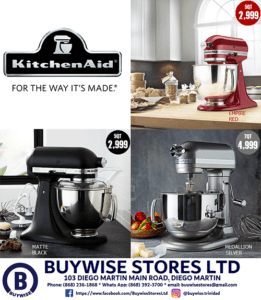 The initiative she said, will be expedited in 2021 with a focus on secondary schools where the youth would be educated on the dynamics and managing sexual exploitation towards males and females, homicides, human trafficking, and other related crimes impacting children.
At a police press conference on Tuesday, Griffith also spoke about the meeting with the ministry.