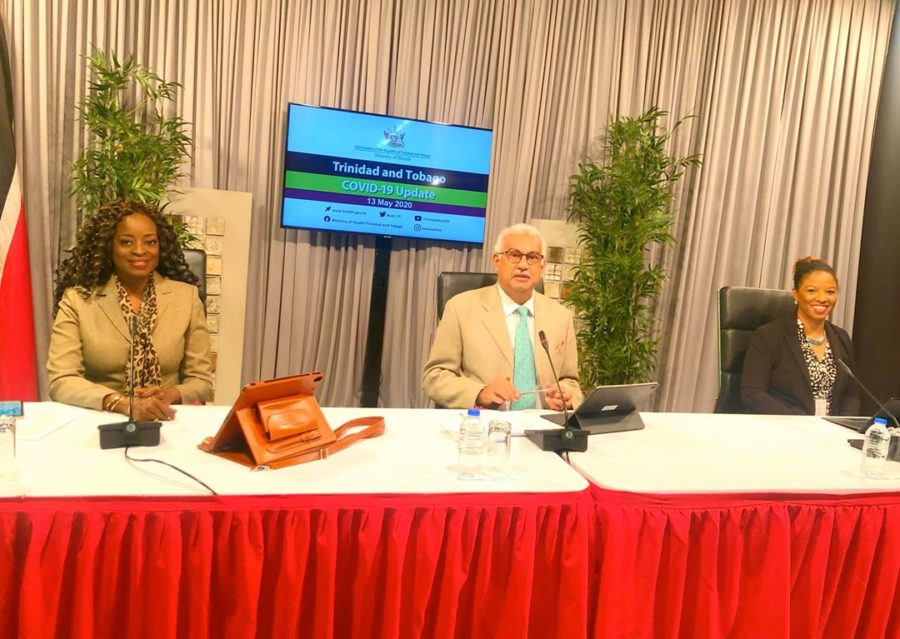 People not Dropping Like Flies with Covid-19 in TT
May 13, 2020

2 minutes read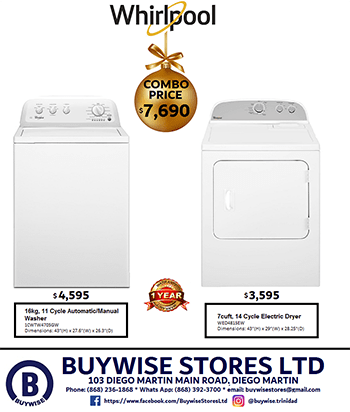 THERE is no one with Covid-19 in Trinidad and Tobago that the Ministry of Health is not aware of, according to County Medical Officer of Health for County Caroni Dr Jeanine St Bernard.
She made the comment at the virtual media conference of the Ministry of Health on Wednesday.
Dr St Bernard said, "The reality is we are doing community testing which means anyone with any symptoms can go to a health centre and we are testing, you don't need even have to have a fever.
"So it is not as if people are at home dropping down like flies with Covid and we don't know; once there are any symptoms, they literally are being welcomed with open arms into the health centre to our tent and we are almost running down people, please come and test, we have the capacity. We are testing everyone.
"We do not believe that there are people out there with Covid we are not aware of."