OPM: Maybe Only CARICOM Observers for General Elections
July 27, 2020

3 minutes read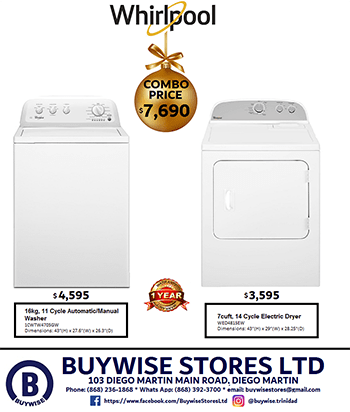 THE Office of the Prime Minister of Trinidad and Tobago says while it is trying to have election observers for the August 10 General Elections, it looks like only a Caribbean Community (CARICOM) mission will be here.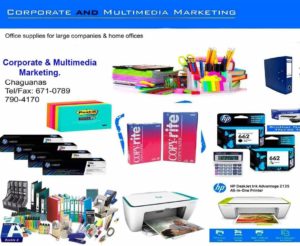 On July 9, Prime Minister Dr Keith Rowley made a request to the CARICOM and Commonwealth for observers and indicated that they would have to agree to mandatory quarantine for 14 days, part of TT's Covid-19 protocol, prior to any interaction with the population.
CARICOM and the Commonwealth were asked for the observers to arrive on July 24, to prepare for the designated exercise to take place after the quarantine.
But, both organizations advised of their inability to meet the cost associated with the quarantine period, citing constraints due to financial restrictions.
The OPM stated that it was decided that the TT government would not cover the costs related to the quarantine of members of the Election Observer Missions (EOM) to ensure the integrity of its contributions.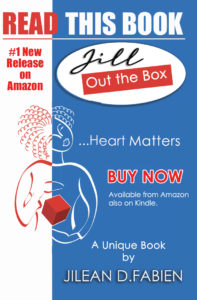 It stated that requests were made to potential benefactors within the Commonwealth to cover these costs but to date, no definitive positive results were obtained and the arrival time expired.
If alternative arrangements for travel become available, such requests will be subject to conditions laid down by the Chief Medical Officer (CMO).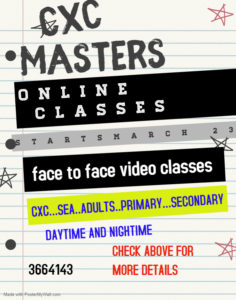 The government assured that it would continue to secure the necessary resources for the arrival of at least one EOM which could only be a CARICOM mission.