North Korea Rejects Further Talks with South Korea
August 16, 2019

1 minute read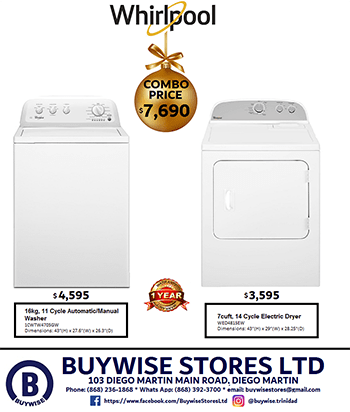 It issued a statement following a speech by South Korea President Moon Jae-in on Thursday saying its decision "completely the fault of South Korea's actions."
And early on Friday, North Korea test-fired two missiles into the sea off its eastern coast, the South Korean military said.
According to the BBC, this is the sixth such test in less than a month.
The two "unidentified projectiles" travelled 230km reaching an altitude of 30km , South Korea's Joint Chiefs of Staff said.
Six days ago, North Korea fired two short-range ballistic missiles into the Sea of Japan/East Sea.
The series of tests comes after US President Donald Trump and North Korean leader Kim Jong-un agreed during a meeting in June to restart denuclearisation negotiations.
North Korea has faced international sanctions for its development of nuclear weapons.