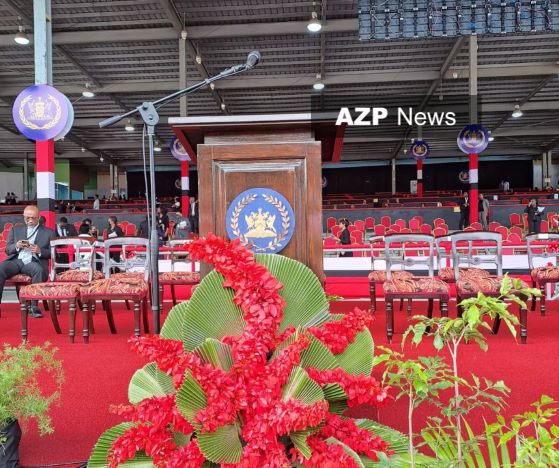 The lectern and red carpet await the inauguration of Trinidad and Tobago's seventh President. AZP News/Prior Beharry
Live Updates: Inauguration of a President
March 20, 2023

4 minutes read
TRINIDAD and Tobago will get its seventh President today. Christine Kangaloo will succeed Paula-Mae Weekes in a ceremony full of pomp at the Queen's Park Savannah this morning.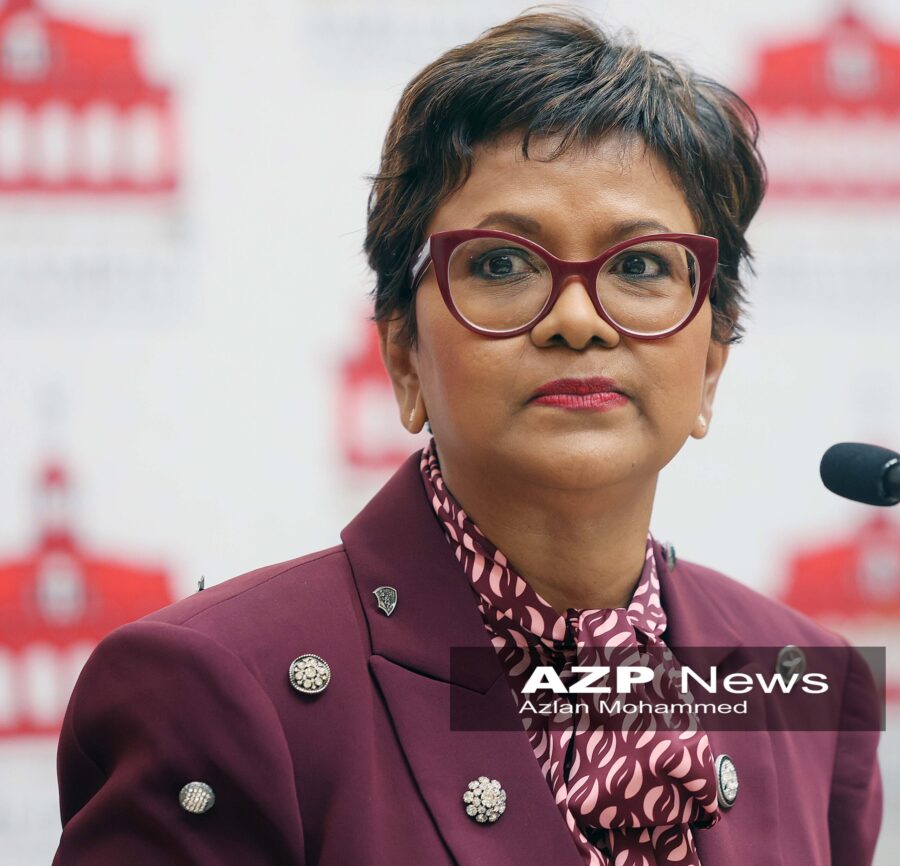 The ceremony starts at 10 am and is expected to last about 75 minutes.
AZP News Editor-in-Chief Prior Beharry, Assignments Editor Sue-Ann Wayow and Photo Editor Azlan Mohammed will be on hand to send live updates.
Refresh the page accordingly for updates
8 am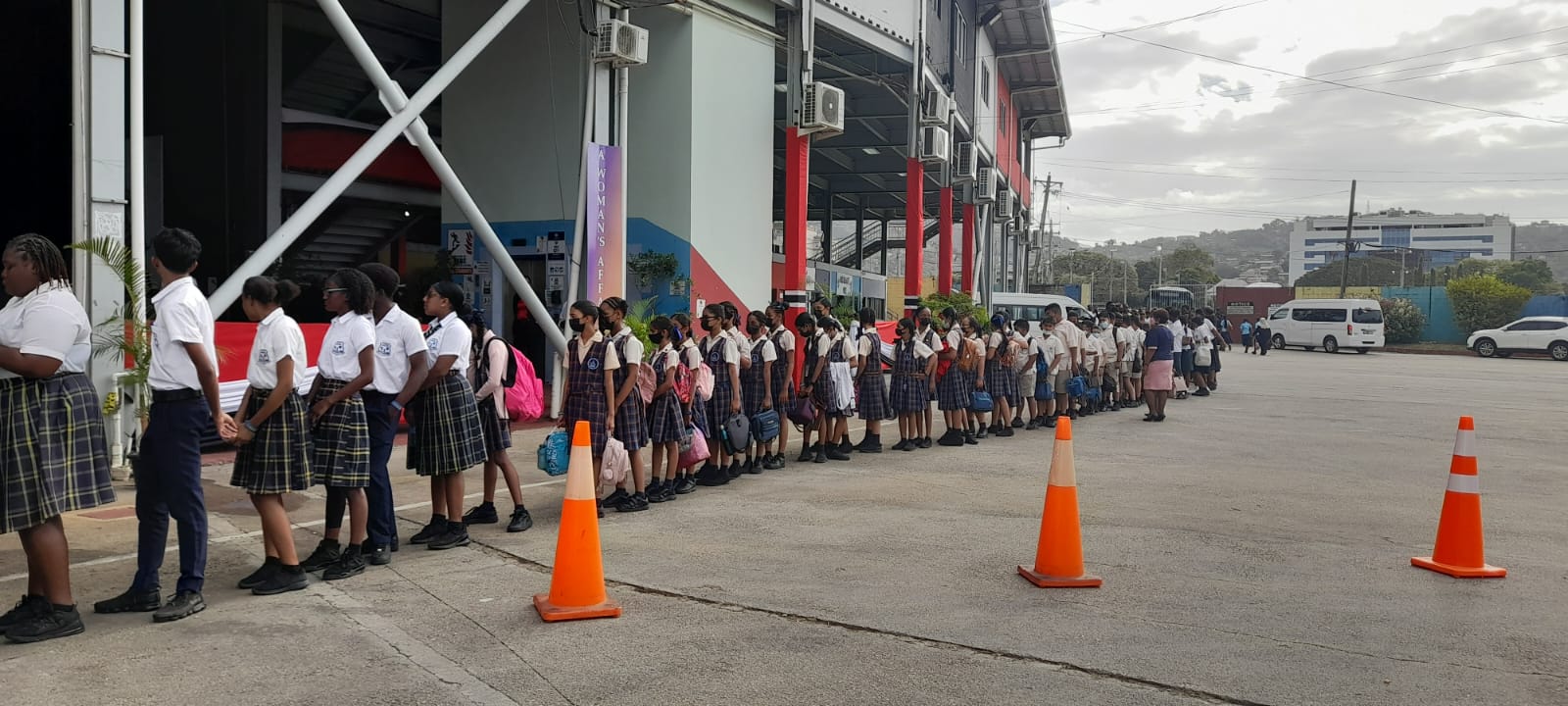 8.10 am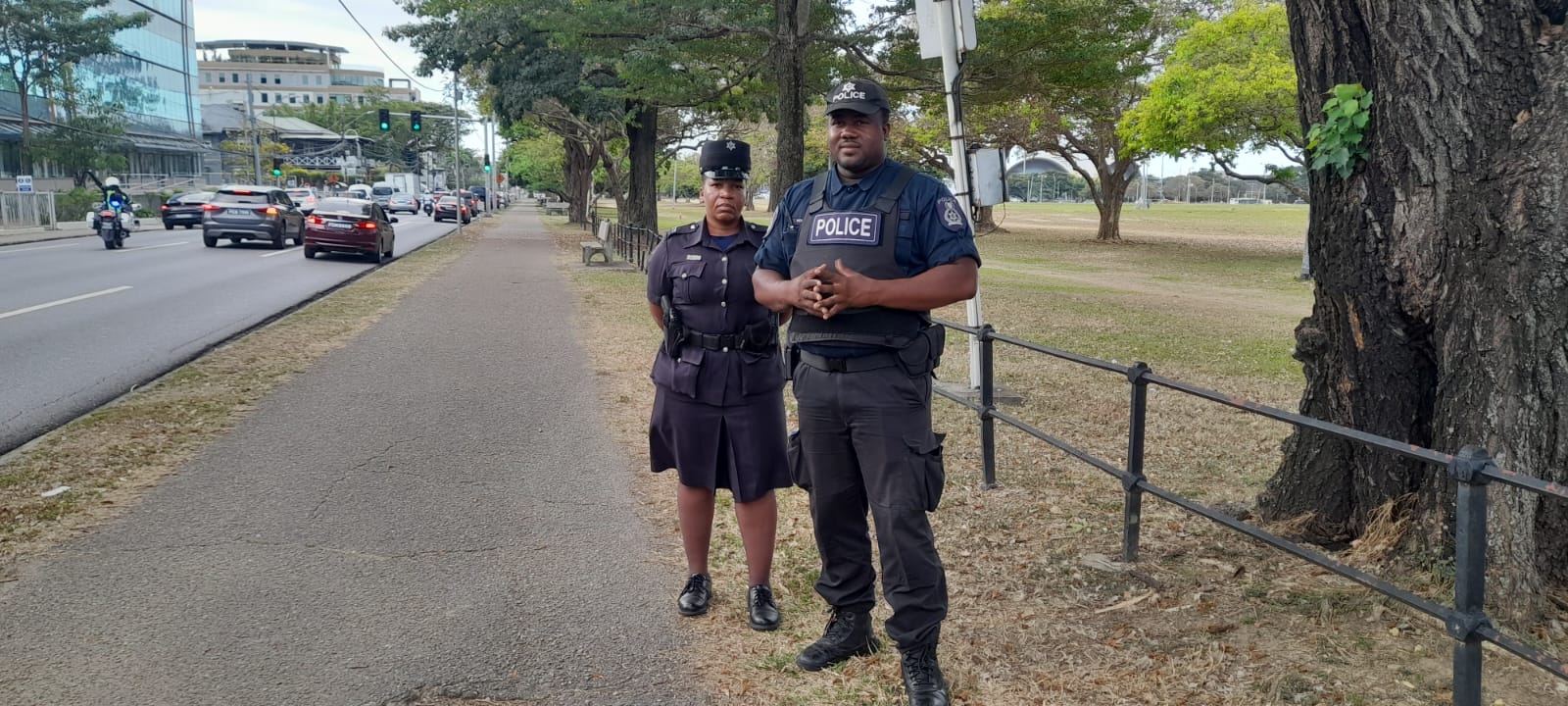 9.48 am
President-elect Christine Kangaloo arrives. AZP News/Sue-Ann Wayow