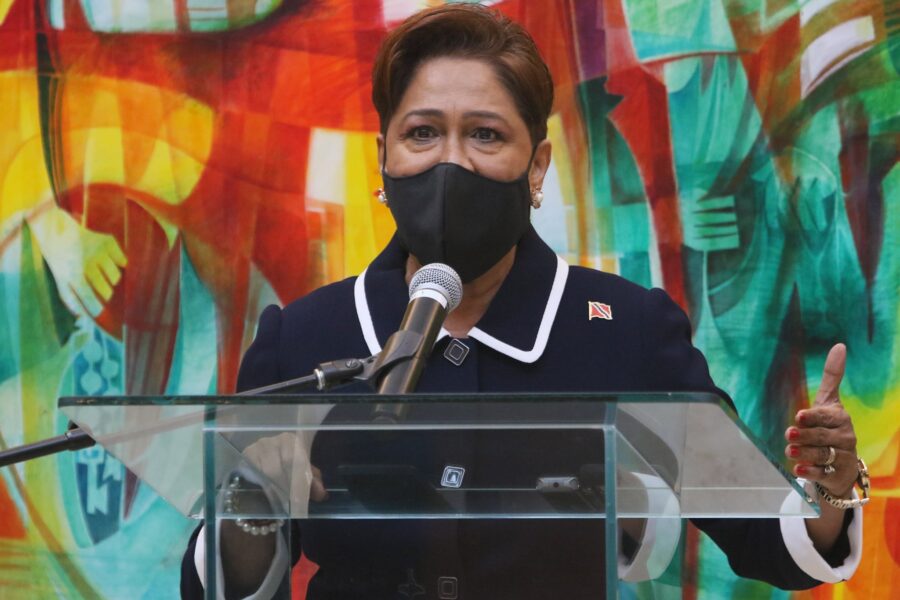 Opposition Leader Kamla Persad-Bissessar. Photo/T&T Parliament
Kamla: UNC Can't Win Government Rooted in Indo Base
December 1, 2020

6 minutes read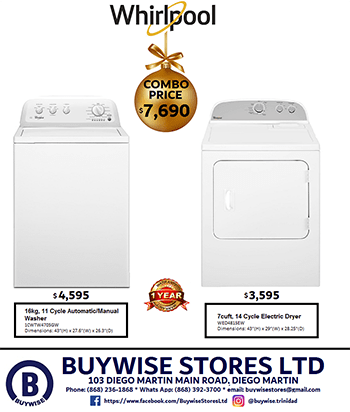 By Sue-Ann Wayow
UNLESS the United National Congress (UNC) becomes a truly diversified national political party representing all ethnic backgrounds, age groups and economic statuses, it will not get another chance at government.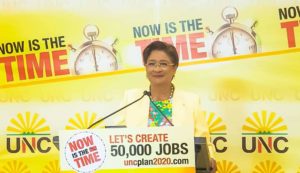 This is according to the party's present leader Kamla Persad-Bissessar who said it was for those reasons along with loyalty that she should remain at the helm of the party along with members of her Star team.
On Monday evening, Persad-Bissessar tackled the issues of diversity and loyalty in the party from the virtual platform as the party gears up for its internal election on Sunday, giving examples of her own hurts she experienced from party members.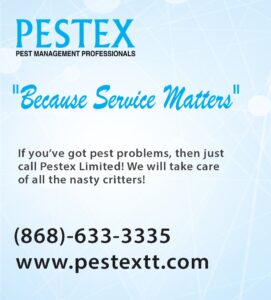 And she categorically stated, "I have to go someday. But today is not that day."
Speaking to supporters, she said the Lotus team led by her challenger Vasant Bharath lacked diversity as his team members all looked like him, and, loyalty as many of them were " toting feelings."
She said, "Look at the composition of our team and the other team. There are 17 candidates in Trinidad for this election in their team and our team and out of 1.4 million people in this country, they could not find one looking like Sean Sobers, they could not find one looking like Jearlean John. And they couldn't find one looking like Clifton de Coteau. Doesn't that tell you something about them?
"And then they boast that they will take us along the corridor. They are going to campaign on the East West Corridor and they are going to bring us into Government. How? With 17 people looking like Vasant? You are sure to fail. Further they don't have not one person from the Corridor on their team."


Persad-Bissessar continued, "This year is 58 years of Independence. In the last ten years, I have done more than any other leader of any Indo-based party to diversify and make our party a national party.
"And there are some in our party, they still have this mantra that they use in the years back 'We have come too far to turn black now.' We cannot win government if we remain rooted in the Indo base. We must be a national party with a diversity of a national party and that's what I am doing."
On the issue of loyalty, Persad-Bissessar spoke about the hurt she felt when she was appointed Attorney General under her then leader and founder of the party Basdeo Panday when the party first formed the government.
After ten days as the first female attorney general, she was replaced only to be appointed back in the position sometime after.
"It hurt," she said. But she remained loyal to the party adding that she has went through many experiences that made her stronger.
Recalling another time in 2007 when the UNC-Alliance was formed she said, "Even then, I did not knock down the party."
Referring to Bharath's team as "crazy ants," Persad-Bissessar told supporters to pay attention to who were on his slate and publicly supporting him, that some of them have brought the party into disrepute causing division in the party that was supposed to be united.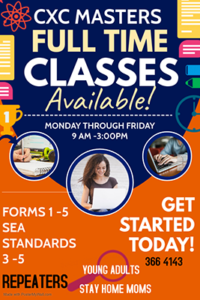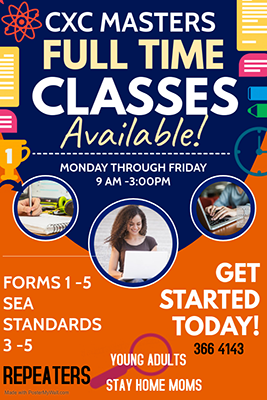 She added that while they held high office in government, they never spoke ill of the party but because they were not allowed to remain in high office, they have turned their backs and mouths against the faithful, hardworking membership.
Using Anil Roberts who also spoke on Monday night as an example she said, "Anil was in the wilderness for a little while but he never bad talked the party."
"Yes, sometimes you are disappointed but you don't mash up the whole team," Persad-Bissessar said.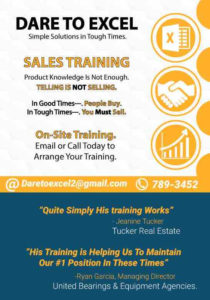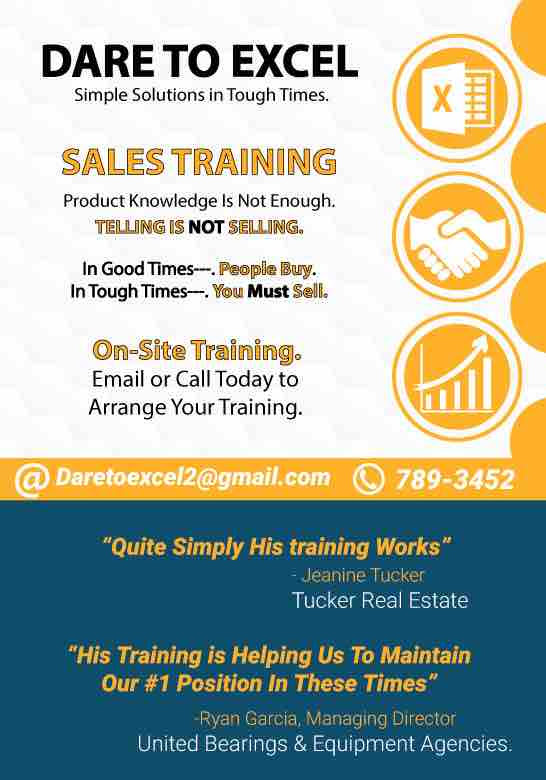 Speaking about the potential conflict of the party having a leader who was not the Opposition Leader, she said, "You cannot have two leaders. There will be chaos. We must have one leader, one party as we go forward united and strong."
And Persad-Bissessar admitted feeling the strain of politics sometimes and thanked her supporters for the love she received that was able to sustain her through some difficult times.
Giving a jab at her former Member of Parliament for Couva North, Ramona Ramdial, Persad-Bissessar said, "Love conquers all."