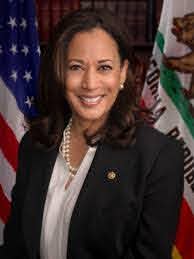 Kamala Harris
Kamala Harris Not Ashamed of her Jamaican Heritage
November 23, 2020

3 minutes read
A member of United States vice president-elect Kamala Harris's family has publicly spoken in defence of her saying she is very proud of her Jamaican heritage.
Reports have been circulating that Harris has been pushing aside her heritage as she is quickly becoming one of the most popular women in the US, breaking records as a person of African and Asian  descent.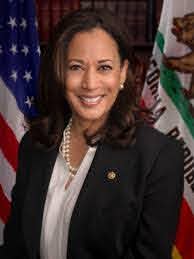 Kamala Harris was born to Indian mother Shyamal Gopalan Harris and Jamaican father Donald Harris. Her mother passed away in 2009 due to colon cancer.
The Sunday Gleaner reported in an interview with Harris' cousin Patrick Harris that his relative loves Jamaica dearly but the media was focusing on her South Asian heritage more.


Some people complained that during Kamala Harris's speeches, she mentions more of her Indian affiliation that her Caribbean's.
Patrick Harris said, "You can see when she is on stage and the reggae music starts how she dances like a true Jamaican.
"She has not and will never forget her roots. Maybe she doesn't say enough but she lives it and represents our country well."
He also shared memorable mentions with the newspaper and he along with his elder brother Kenneth shares with Kamala Harris whenever she visits Jamaica.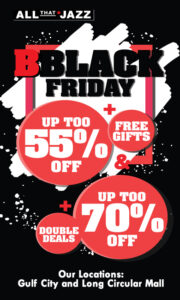 "My cousin is special. She was always very bright and articulate. Her smile was always infectious. She may have matured but she is the same Kamala," he told the Sunday Gleaner.
Kamala Harris' parents met while in college during the height of the civil rights movement in 1964 but divorced when she was seven years old. Her father lost the custody battle.
Patrick Harris said, "I don't think he was an irresponsible father, as the fact that he fought for custody shows he had an intent to be active in his children's lives. Men who don't care do not fight for custody."
Donald Harris has declined to speak to the media about his daughter's achievements.
And the New York Times reported this month that Doug Emhoff, the US' first husband of secretary-of-state has already made the decision to permanently leave his law firm as his wife prepares to assume the nation's second-highest office on January 20.