Jamaica: Children Perish in Fire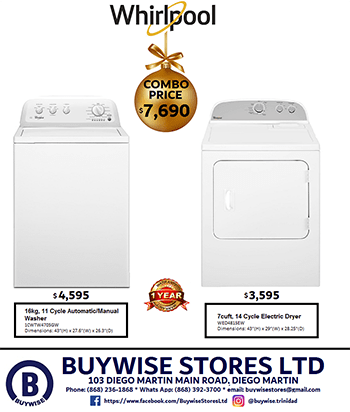 MONTEGO BAY – ONE-year-old Tyler McLeod and his eight-year-old brother Javinci Palmer perish in a fire in Montego Bay on Sunday night.
Reports stated that their 28-year-old mother allegedly left them in the care of their six-year-old sister and the eight-year old brother who died in the blaze.
They lived in the Hollywood area of Norwood (Montego Bay) Jamaica.
The six-year-old girl, along with the twin sister of the one-year-old, were rushed to hospital.
According to the Jamaica Observer, National Security Minister, Dr Horace Chang, who is the parliamentary representative of the community, said the incident was a manifestation of the social ills dogging the society.
Chang noted that the irony of it was that it occurred at the end of Fire and Safety Week.
He promised to provide support for the bereaved family.
Firefighters were yet to determine the cause of the fire.