Harmony Hall Man Charged for Robbery
February 4, 2021

1 minute read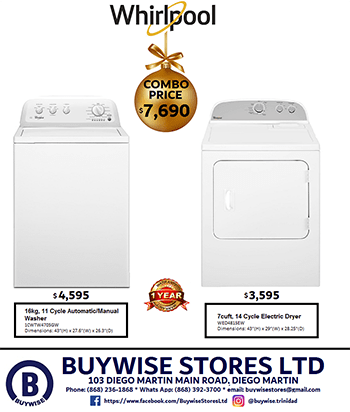 A Marabella man has been charged with two counts of robbery with aggravation and the possession of ammunition.
Trey Marcus Bernard, 25, of Harmony Hall, was charged following a report made in January.
PC Acevero, of the Marabella Police Station, conducted enquiries into a report of robbery with aggravation made by two victims on  January 14, 2021.
Based on investigations, police held the suspect. PC Deonath also charged Trey Bernard for possession of ammunition.