Griffith Meets with UNC on Internal Elections
November 30, 2020
29

3 minutes read
AS the United National Congress (UNC) internal elections drawers near, the Trinidad and Tobago Police Service (TTPS) is ensuring that it will be conducted under strict Covid-19 protocols.


On Monday, Police Commissioner Gary Griffith met with members of the UNC's internal elections management committee at the Police Administration Building, Port-of-Spain.
A press release by the TTPS stated that discussions were centred around the adherence to Covid-19 regulations in the lead up to the elections scheduled for Sunday.
Griffith gave the assurance that the election would be closely monitored.  He also stressed the importance of wearing masks, practicing social distancing, as well as avoiding unnecessary congregating at all polling stations as well as at the returning centre.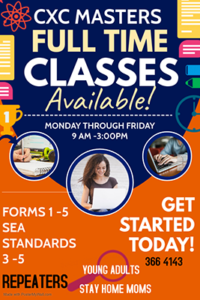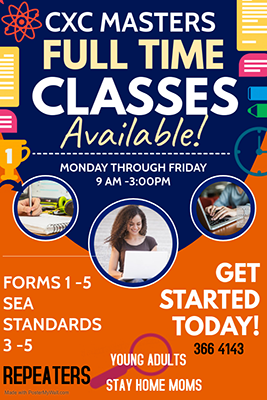 Griffith also advised that that markings be placed on the ground practising social distancing six feet apart, along pathways leading to the various compounds of the polling centres, extending all the way to the polling clerk.
Deputy Commissioner of Police (Operations) Anthony James advised that the TTPS would provide an adequate level of coverage at all polling stations, which will include both static and mobile patrols. He added that a greater focus will be given to areas where a greater voter turn-out is anticipated.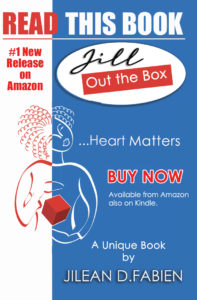 Chairman of the UNC's committee, Ramesh Persad-Maharaj and committee member Norva Williams promised to provide the TTPS with the names and contacts numbers of all presiding officers for ease of communication. The information will be forwarded to TTPS Divisional Commanders who will be able to provide an immediate police response on election day, if and when needed, the TTPS stated.