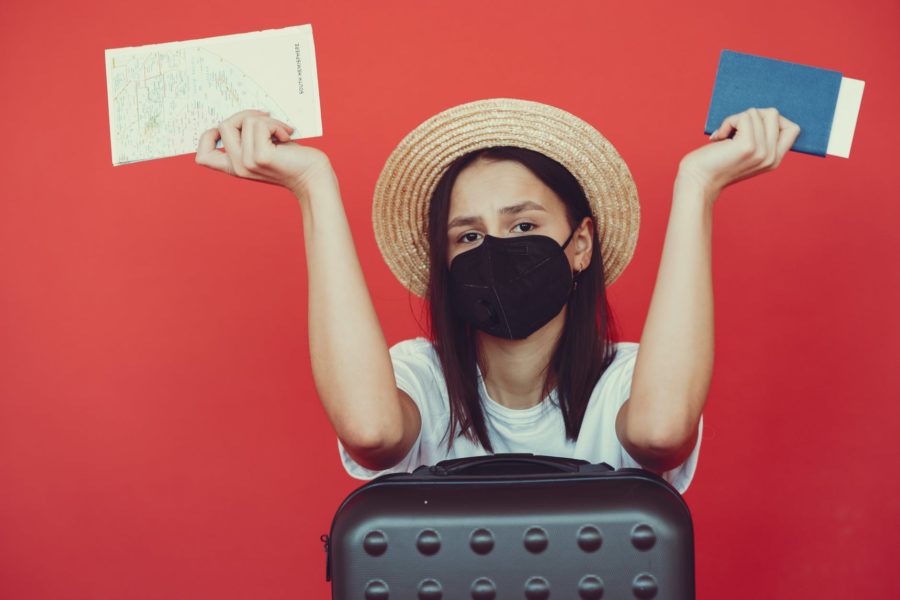 Free Quarantine Will Continue in TT
June 5, 2020

4 minutes read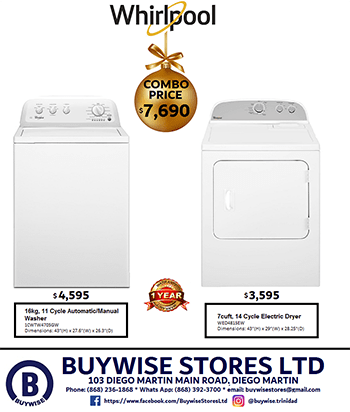 THE Government of Trinidad and Tobago has thus far provided free quarantine services for 261 nationals in the parallel health care system and will continue to do so.
At the virtual media conference on Wednesday, Health Minister Terrence Deyalsingh said the Government may consider having returning pay for mandatory quarantine.
Opposition Leader Kamla Persad-Bissessar said this was unacceptable, unconstitutional and possible illegal.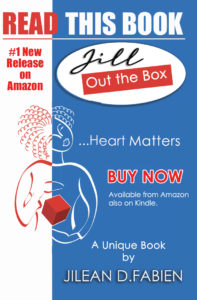 In a release on Thursday, the Ministry of Health stated that it noted misinterpretation of statements made pertaining to the provision of quarantine services to returning nationals.It stated:
It is and will continue to be the policy of the Government to provide free quarantine services via the parallel health care system, as it has already done for 261 nationals. 
The inflow of these nationals is a carefully managed process based on the number of nationals seeking re-entry, as provided by the Ministry of National Security, and the number of available quarantine beds.
It also noted:
For further clarity, the following list outlines the number of beds provided via the parallel health care system.
Hospital beds for clinical management and treatment of COVID-19 positive patients only = 542. These beds are notused for quarantine purposes.
Beds available for quarantine and isolation = 406
Total number of beds available via the parallel health care system = 948.
For infectious diseases, the Ministry of Health has made the strategic decision that, unless absolutely necessary, only 75% of the total bed capacity will be used at any one time. This will allow for the required physical distancing. Thus, for quarantine facilities this amounts to 304 beds.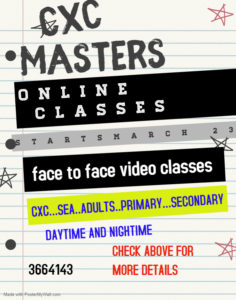 The release also noted that facilities that housed positive Covid-19 patients are sanitised and a period of two weeks was needed to complete this.
It added:
There is being explored the possibility of permitting a very limited number of persons to return and cover for themselves, the costs of being quarantined under state supervision.
The category that it is envisaged that may be accommodated under this rubric, are workers whose jobs outside of Trinidad and Tobago were performed and completed, and their employers are willing to pay for their return and the costs of accommodation.
The number of those that may be facilitated in this category would still be limited by the number of suitable available accommodations. Also, all returning nationals are to abide by the national quarantine policy as directed by the Chief Medical Officer.
Meanwhile 29 TT nationals arrived aboard the Fantasy cruise ship on Thursday and were now spending their 14-day quarantine at the National Racquet Centre in Tarcarigua.