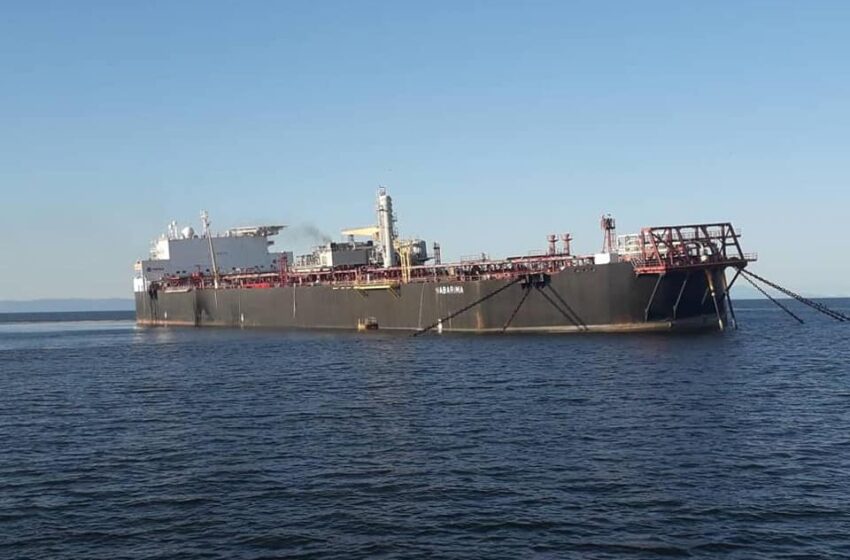 Photo of the Nabarima shared on the Facebook page of FFOS
FFOS: Nabarima is Temporarily Stable
October 19, 2020

4 minutes read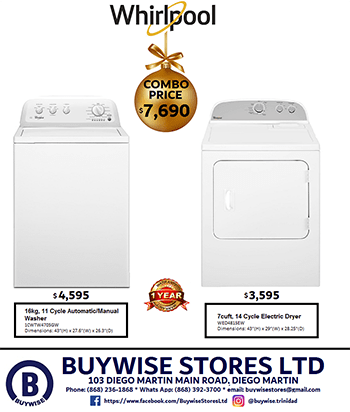 THE FSO Nabarima is "temporarily stable."
In a release on Monday, Fishermen and Friends of the Sea (FFOS) stated that it has received unconfirmed reports with pictures from Venezuelan counterparts.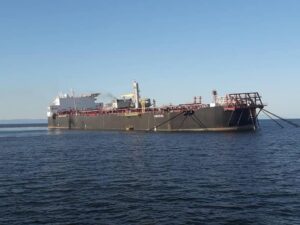 The FFOS stated that the FSO Nabarima was no longer leaning/listing dangerously on the starboard but is floating upright at sea level.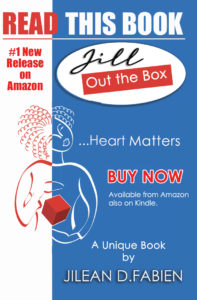 The release stated, "We are informed that over the weekend, the water that was seeping into the bow and ballast tank was pumped out.
"The imposed US sanctions which prevented the Maduro regime from selling this oil have now been temporarily relaxed to facilitate this environmental emergency.
"FFOS question whether this environmental threat/danger is being intentionally staged by the Maduro regime to use as leverage in order to trade the 1.3 million barrels of crude oil on the international market.
"Whether this impending disaster was provoked or not, this is a temporary relief and more needs to be done!
"The structural integrity of the FSO Nabarima is compromised,all the oil must be transferred to eliminate any chance of spillage and environmental decimation of our shared Gulf of Paria.
"The FSO Nabarima has been anchored in this location for 15 years and hasnot been maintained in the past three years."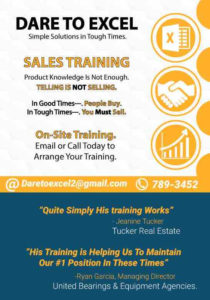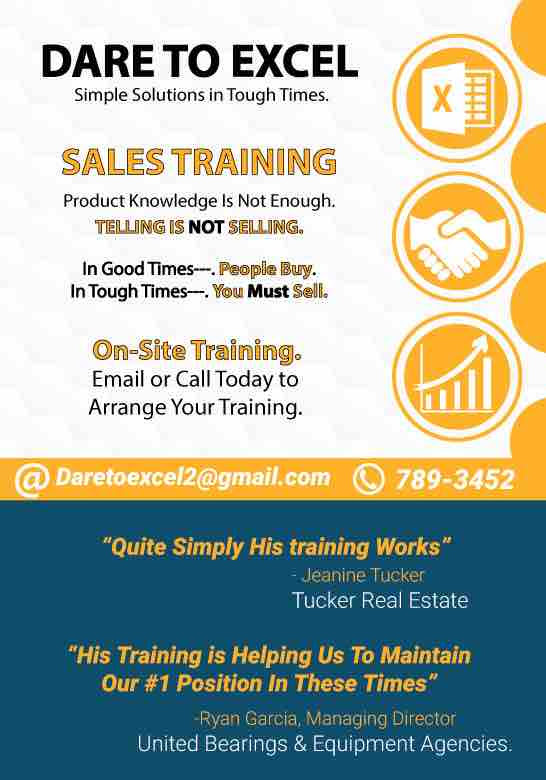 The FFOS stated that temporary relief was insufficient and requested:
The assembly of an Independent team of experts to verify and make public the vessels status , to propose a method of safely removing the 1.3 millions barrels of oil stored within and to advise of permanent repairs which are immediately required.
Aunified Latin America and CARICOM effort to develop and implement a regional oil spill contingency plan that will address situations like this which are inevitable due to the increase in oil exploration and extraction in the region such as Guyana, Barbados and Bahamas.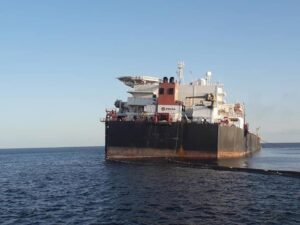 It called on the T&T government and regional leaders to act with urgency as "the looming threat of the FSO Nabarima could potentially cause a major environmental genocide in our Gulf of Paria which will destroy our Caribbean tourism product."
See updated story below: