DSS Founder is Charged with Money Laundering
February 9, 2021

1 minute read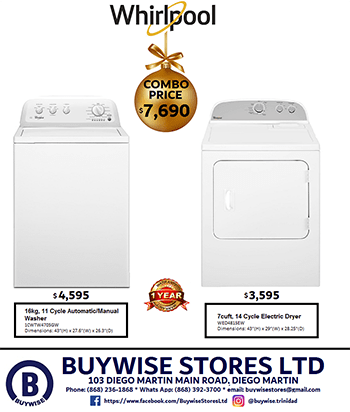 THE founder of the Drugs Sou Sou Kerron Clarke has been charged with two counts of money laundering.
A release by the Trinidad and Tobago Police Service (TTPS) stated that Clarke was charged under 45(1)(b) of the Proceeds of Crime Act after advice from Director of Public Prosecutions (DPP) Roger Gaspard, SC.
Clarke, a member of the Trinidad and Tobago Defence Force, will appear before a Port-of-Spain Magistrate on Wednesday morning.
He was arrested Saturday after police executed a search warrant at his home in La Horquetta.
Deputy Commissioner of Police, Mc Donald Jacob, said investigations are continuing into the seizure of $7.7 million in cash in La Horquetta several months ago.