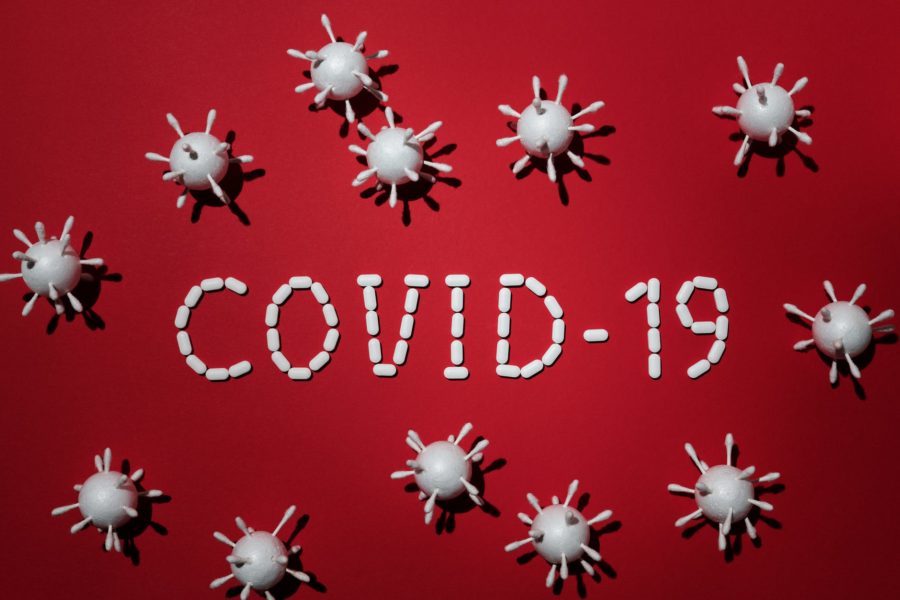 Covid-19 Testing To Start in Tobago
May 13, 2020
0

1 minute read
TESTING for Covid-19 will start in Tobago from next week.
This was revealed by Minister of Health Terrence Deyalsingh at the virtual media conference on Wednesday.
He thanked his colleague the secretary of Health Wellness and Family Services Tracy Davidson-Celestine for working closely with his ministry to have testing and validation of the kits take place in Tobago before testing begins.
Deyalsingh said Tobago will be using a gene-expert machine which utilises the same polymerase chain reaction (PCR) as at Caribbean Public Health Agency and the University of the West Indies.
He said in Tobago the machine does not have a high throughput and will do three tests per hour.
Deyalsingh said this would be sufficient to deal with any emergency cases in Tobago.
"Within 45 minutes you can have a sample in Tobago," he said.
Deyalsingh said there were currently 10,000 PCR test kits for use in Trinidad and Tobago.