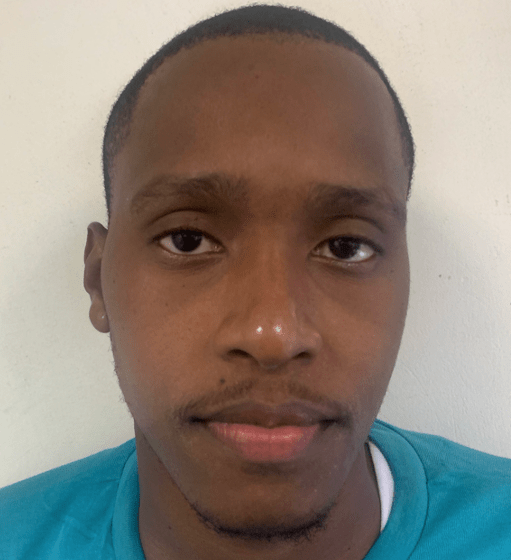 Jekeil Roberts
Couva Man Charged for Bank Loan Fraud
December 9, 2020

2 minutes read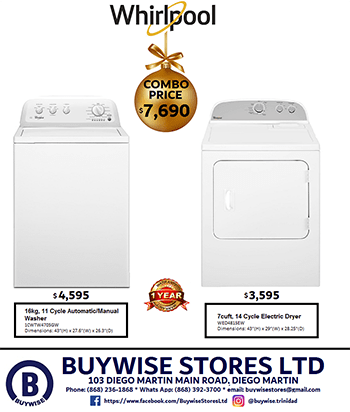 A 23-year-old Couva man is charged for attempting to obtain a bank loan of more than $200,000 using fraudulent documents.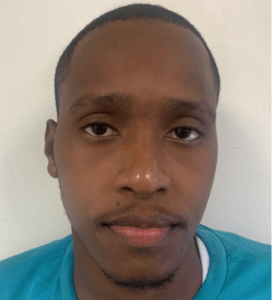 Police reported that Jekeil Roberts of Perseverance Village was arrested on Monday by Fraud Squad detectives for attempting to obtain a bank loan valued at $206,542 for the purchase of a Kia Sorento motor vehicle.
The Port-of-Spain office of the Fraud Squad was alerted by a local financial institution to the presence of suspected forged documents. It is alleged that on November 24, the suspect reportedly tendered a job letter and payslip in support of his loan application, purportedly obtained from a company based in Central Trinidad, which showed that he was employed at the company.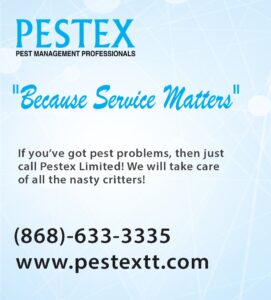 Investigators confirmed that the suspect was never an employee of that company, and therefore proved irrefutably, that the contents of the tendered employment documents were fictitious. The signature of the Managing Director of the Central-based company was also forged.
On Tuesday, Roberts was charged with attempting to obtain the loan sum by false pretences, as well as multiple counts of uttering forged documents. He was granted station bail in the sum of $50,000, by Justice of the Peace Stephen Young, and is due to appear virtually at the Port-of-Spain Magistrates' Court on February 22, 2021.