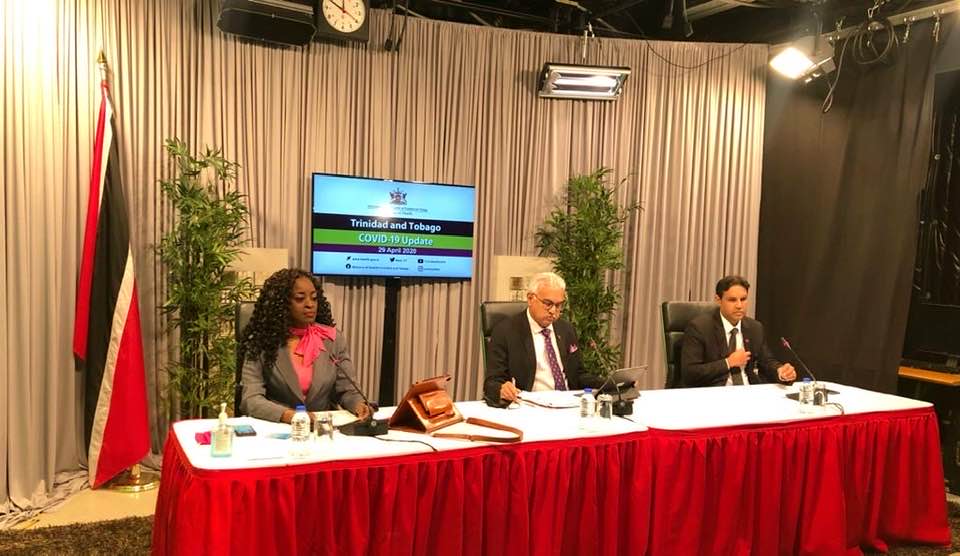 CMO: We Must Adapt to the New Normal
April 29, 2020

2 minutes read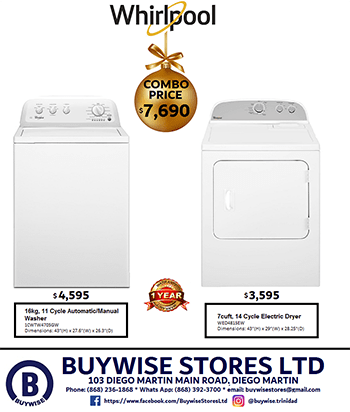 THE new normal.
This is what citizens of Trinidad and Tobago will have to live with while restrictions to deal with the spread of Covid-19 are lifted on a phased basis.
Speaking at the virtual news conference on Wednesday morning, Chief Medical Officer Dr Roshan Parasram said, "It is imperative that individuals prepare themselves for the continuation and the enhancement of the public health measures."
He added, "It will require that we create a paradigm shift in our behaviour to ensure that these infections are kept at bay."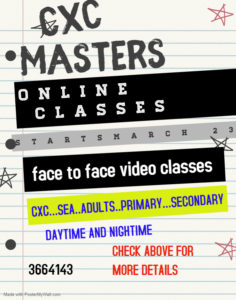 He said the new normal will include six measures:
The continuation of hand hygiene including hand washing and the use of sanitisers
Cough etiquette – coughing in the crook of your elbow or using a disposable napkin and discarding
Social distancing – in lines at banks and supermarkets
Use of masks where appropriate
Continued sanitisation of surfaces
If you or your child is unwell, and if necessary, contact both your employer and healthcare provider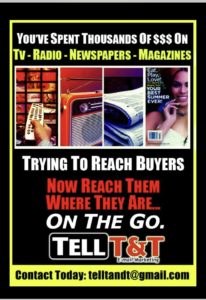 Parasram said, "The year 2020 will be written into the pages of history as the year the world stood still foregoing all other aspirations and focusing on one singular goal – survival."
He said, "To adapt to survive, we must conform to the new norm."
Parasram also noted that thus far the expanded testing in communities have resulted in 182 tests with all coming back negative.