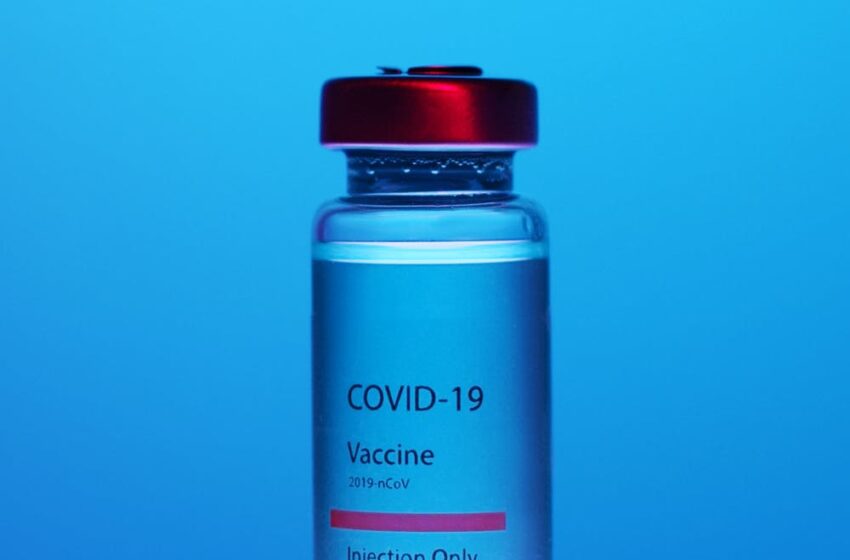 CMO Wants70% of T&T to Get Covid-19 Vaccine
February 15, 2021
86

2 minutes read
THE Ministry of Health wants at least 70% of the population of Trinidad and Tobago to be given the Covid-19 vaccine.
This according to the Chief Medical Officer Dr Roshan Parasram at the virtual presser of the ministry on Monday.
He said 70% would give proper heard immunity so that those who may not receive the vaccine such as pregnant women and children under 18 years will be protected.
Dr Parasram said pregnant women and children make up less that 30% of the population. T&T has a population about 1.4 million people.
Also speaking at the presser was Director of the Directorate of Women's Health Dr Adesh Sirjusingh who said 39 pregnant women in T&T have contracted Covid-19.
He said, "Thirty-nine pregnant women in Trinidad have been infected with Covid-19 from our latest data, and these were at different stages of pregnancy.
"Some of these women became very ill and required high-dependency unit care and intensive care unit care. However, all mothers and their delivered infants have been successfully managed to date."
"No new-born baby has been affected or has had to be hospitalised as a result," he added.
To date, there have been no reports of pregnant women with Covid-19 in Tobago.