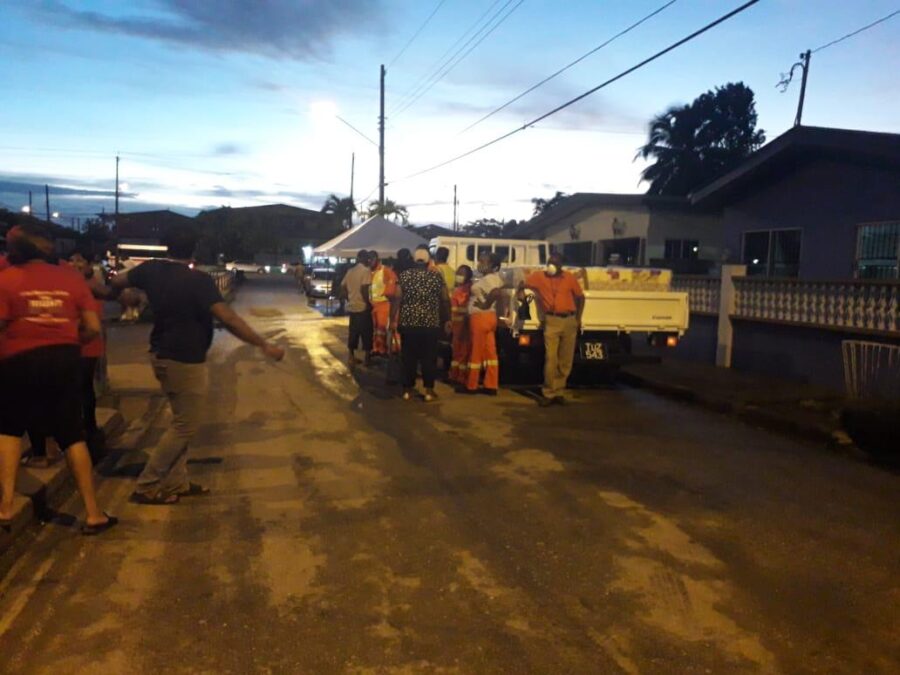 Operations in La Horquetta
Clean-up Operations on the Way after Flooding in La Horquetta
August 2, 2020
21

3 minutes read
CLEAN-UP efforts are about 50% complete in areas affected by flooding in La Horquetta on Sunday.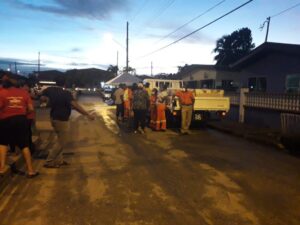 This according to Chairman of the Disaster Committee of the Tunapuna/Piarco Regional Corporation (TPRC) Derek La Guerre.
Several areas in La Horquetta experienced flooding due to persistent heavy rainfall on Sunday.
---
This is a paid political advertisement
---
AZPNews.com contacted La Guerre who said floodwaters came up at such a fast rate that it was up to at least five feet in some communities.
He noted that this type of flooding had occurred before but residents had built walls to prevent the waters from coming into their properties.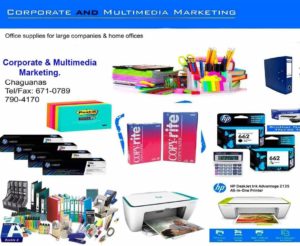 However, he said this time around, the floods crossed the walls and entered residents' homes up to three feet, while settling like a swimming pool in their yards.
La Guerre said neighbours and volunteers came with hammers and drills to cut holes in the wall to aid the runoff.
He said this was also assisted by the cleaning of all drains in La Horquetta North and South, two weeks ago.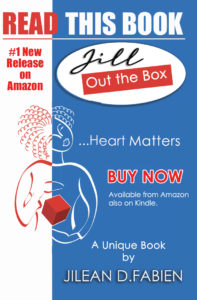 La Guerre mopping up operations were ongoing with volunteer teams from the TPRC, four CEPEP contractors, two CERT teams and others.
He said residents of Tecoma Boulevard, Petrel Crescent and Ladybird Avenue were hardest hit with about 35 to 40 homes most affected.
La Guerre added that beds, furniture and electronics were damaged but residents, in anticipation of the floods, put items on higher ground.
He said mattresses were being delivered to affected residents.
La Guerre he expected the clean up to be completed by Sunday night but lamented a shortage of sanitisation materials like bleach, disinfectant, gloves and other cleaning supplies.
He called on citizens who want to assist to contact the Disaster Management Unit (DMU) of the TPRC.