Basdeo Panday
Basdeo Panday, 87, Hints at Returning to Active Politics
December 1, 2020
5

4 minutes read
By Sue-Ann Wayow
BASDEO Panday, the man who established and built the United National Congress (UNC), may be making a comeback to the political arena soon.
The former prime minister and trade union leader who is now 87,  told AZPNews.com on Tuesday that it breaks his heart to see the country's present political state and while he may not be as fiery as before, "there is still a lot burning inside."
On Monday night, UNC member Anil Roberts criticised Vasant Bharath who is contesting for the post of political leader, for the manner in which he has dealt with the party adding that he has learnt nothing from Panday who he worked so closely with at one time.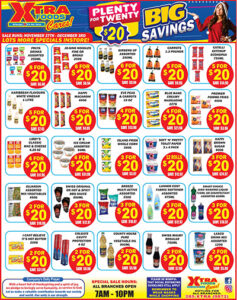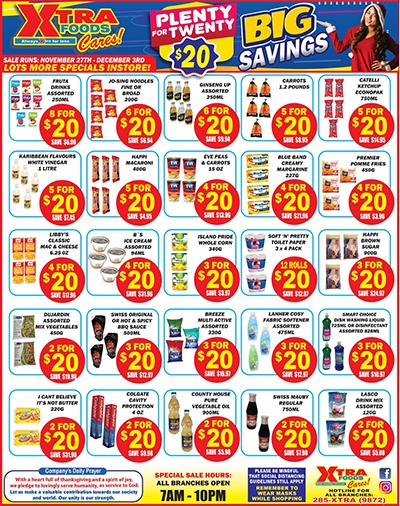 Roberts was speaking in support of present leader Kamla Persad-Bissessar during a virtual campaign meeting.
Panday in response said, "That was a very unkind thing to say. When two human beings meet, whether they like it or not, they learn from each other."
As the campaigning for the UNC internal election heats up, Panday said regardless of whoever was selected as leader, it will make no difference to the party and the country adding that he expected it to be rigged, a pattern that began developing since 2010.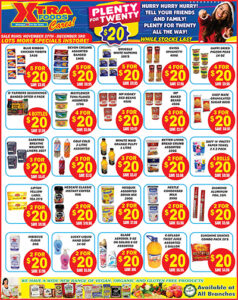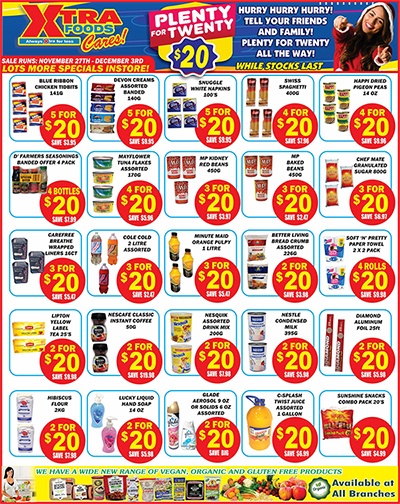 Considering the party he built to now be a dead party, Panday said the only thing that can really bring national transformation was an entire constitutional change as the present Constitution was based on the British system of governance and was no longer suitable for citizens of Trinidad and Tobago.
He said, "My greatest hope for Trinidad and Tobago is have a Constitutional change that would allow the people to have control over government and not the other way around with the government controlling the people."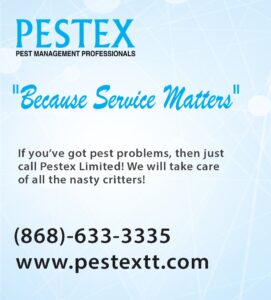 Panday told AZPNews.com, "Don't be surprised if you see me emerging back into the political arena. I am watching to see what would happen in the election.  Right now, we are moving further and further away from the vision that I had for the people of this country and that makes me very sad. I am not as fiery as before, but I still have a lot burning inside of me and whatever I can do to contribute to making this country better, I would."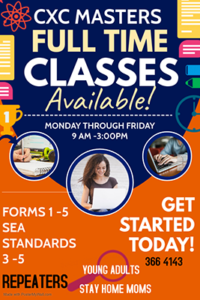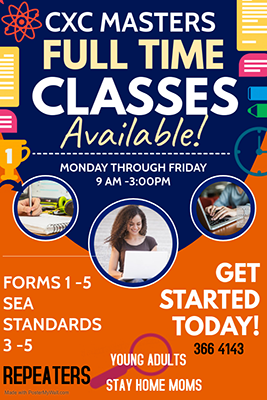 Bharath who was campaigning in Barrackpore on Monday evening told AZPNews.com, he would not waste time "descending into the gutter" of the traditional UNC campaign talk.
He said, "I am trying to elevate the discussion in the party. We are focused on policies and party building. Our discussion is different."