Dr Jerome Teelucksingh
AZP News Columnist, Ex-Umpire 'Honoured' by National Award
'The Presbyterian Church of T&T has played an invaluable role in my upbringing' – Dr Jerome Teelucksingh
'It means a lot to me and it makes me very proud of my achievements' – Anthony Lalacksingh
By Prior Beharry
AZP NEWS columnist Dr Jerome Teelucksingh and retired cricket umpire Anthony Lalacksingh both say they are honoured to be receiving National Awards on the 46th anniversary of Trinidad and Tobago becoming a Republic nation.
Historian and The University of the West Indies Lecturer Dr Teelucksingh receives the Humming Bird Medal (Gold) in the spheres of education and volunteerism.
Lalacksingh will get the Humming Bird Medal (Silver) in the sphere of sport (cricket).
A bio from President's House noted that Dr Teelucksingh established International Men's Day to promote positive male role models and celebrate men's contribution to society.
It stated, "He also created the World Day of the Boy Child which focuses on the nurturing of boys, and encourages the search for solutions to social problems, such as underachievement, bullying, depression, and suicide.
"Dr Teelucksingh speaks on a wide variety of topics that affect citizens, including the dangers of alcoholism, crime and gambling, and promotes morals and ethics among the younger generation"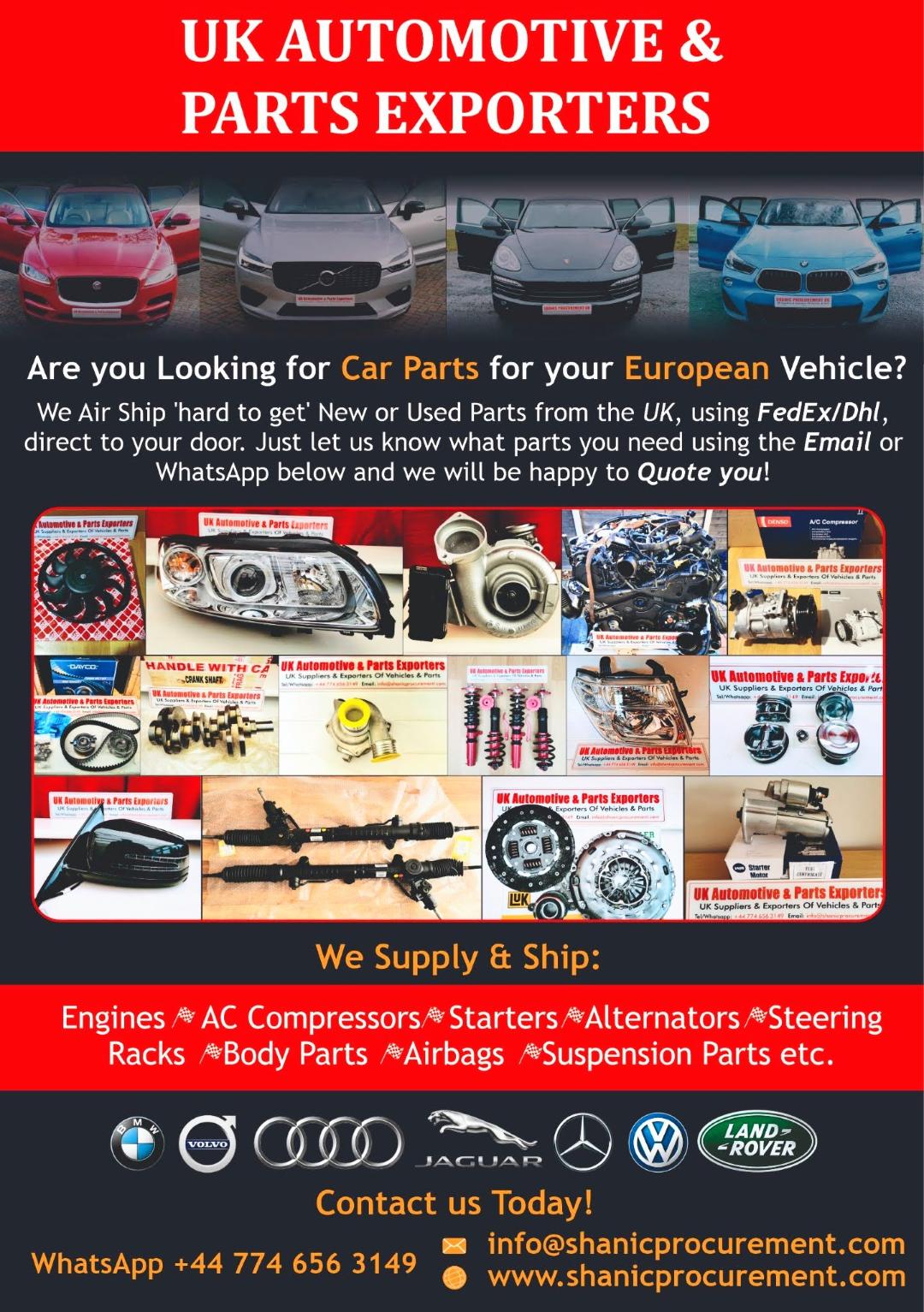 He told AZP News, "I am grateful and honoured to be awarded the Humming Bird Medal for my contributions to the fields of Education and Volunteerism.
"I am grateful that AZP News allowed me the opportunity to be a weekly columnist.
"Also, I want to thank the media for attending my events and also seeking my often controversial and unorthodox views.
"I know the value of a solid foundation in education and want to thank former teachers at Siparia Union Presbyterian School, Montrose Vedic Primary School and Presentation College Chaguanas.
"I also would like to sincerely thank former students and teachers for their support when I briefly taught at San Juan Presbyterian Primary School, St Augustine Girls' High School, Hillview College and Point Fortin Senior Secondary School.
"The Presbyterian Church of T&T has played an invaluable role in my upbringing. This medal is not because of my achievements but because of the presence of God who has always been guiding me during those darkest moments."
His father is retired Presbyterian minister and former independent senator Daniel Teelucksingh.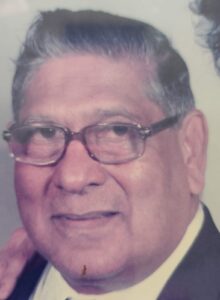 According to President's House, Lalacksingh was a founding member of the West Indies Cricket Umpires Association.
He said he served as an officer of the West Indies Cricket Umpires Association for 24 years, holding the positions of assistant secretary/treasurer, area vice-president, and executive vice-president.
President House stated, "He has received many awards and accolades for his service as an umpire locally and regionally, for his work as an administrator, and for his dedication and long service in the field of cricket in Trinidad and Tobago."

Lalacksingh told AZP News, "I feel honoured to receive this award. I have been involved in cricket umpiring and administration for the past 62 years and I am elated to be recognized at this time. It means a lot to me and it makes me very proud of my achievements."
Both men receive their awards at the National Academy for the Performing Arts in Port of Spain on Saturday – Republic Day.
Click here for full list of National Awards 2022