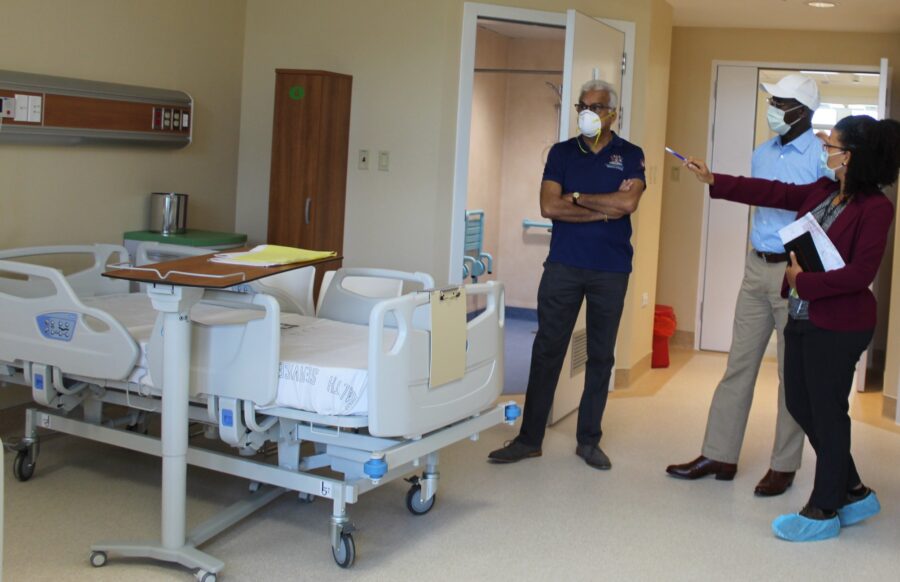 File photo: Prime Minister Dr Keith Rowley and Minister of Health Terrence Deyalsingh at the Arima General Hospital
Available Hospital Beds Not Only Factor To Repatriate Citizens
October 26, 2020

3 minutes read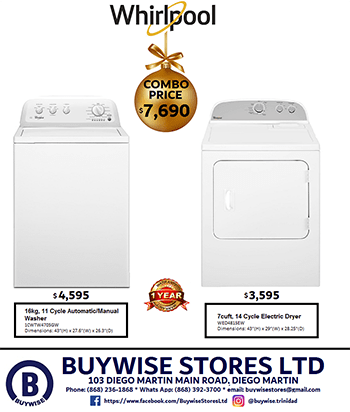 By Sue-Ann Wayow
AT least 10% of repatriated citizens have tested positive for Covid-19 and while at the moment the health care system in Trinidad and Tobago could handle those cases, the situation will continue to be monitored closely especially with some relaxation of Covid-19 measures.
During the Ministry of Health's virtual media conference on Monday Dr Maryam Abdool-Richards, Principal Medical Officer – Institutions, said that while repatriation falls mainly under the Ministry of National Security, the Ministry of Health was responsible for providing information critical in the decision making process.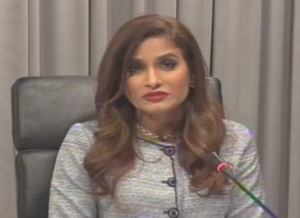 She said that most of the repatriated cases came from the United States, the United Kingdom, Japan and also India which were also deemed high risk countries.
Giving further details as to the Ministry of Health's involvement in the repatriation process, Abdool-Richards said, "I must mention that the parallel health care system in terms of its overall percentage does not necessarily depend on a bed occupancy level.
"There are several other factors that would determine when a repatriation flight is due, and the number of persons that a repatriation flight can accommodate.
"Firstly we have to look at factors such as the social distancing and spacing on an aircraft that is coming from generally high risk areas. We also do a risk assessment of the country of origin that persons are coming from. In such cases where persons come from a high risk country, such as the United States, we tend to provide containment in one particular facility."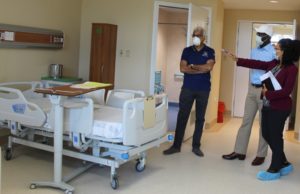 She said, "Another factor that must be taken into consideration,  is the airing out period for quarantine facilities, for example if there are Covid positive persons  that are in a particular facility,  those rooms are basically sanitised,  or we can say decontaminated and disinfected and also it must have an airing out period of approximately two weeks as recommended by the WHO (World Health Organization)."
Other factors included the turnaround time to ensure proper maintenance was done such as cleaning, disinfection, and sterilization.
Abdool-Richards said, "We have considered that every seven to ten days, we are bringing repatriated nationals from high risk countries where there are large numbers. At this point in time, we have ramped up the number of persons that are coming, so we have approximately 300 persons who are granted exemptions, every ten days."