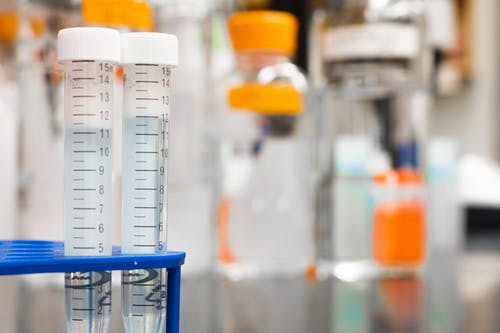 Almost 50,000 Screened for Coronavirus in TT
February 11, 2020
18

2 minutes read
CLOSE to 50,000 passengers and crew members from airplanes have been screened for the novel coronavirus in Trinidad and Tobago.
The Ministry of Health in a release stated that as of 6 a.m. on February 10, a total of 47,039 passengers and crew members were screened after disembarking from 618 flights. It stated that no one was found with a high fever.
The ministry's weekly flu update stated that it was engaged in robust, nationwide Influenza Vaccination Drive for the 2020 Flu Season (October 2019 to May 2020).
It stated that as of February 7, there were 87,603 vaccines administered with 158 suspected cases of influenza.
The release stated that there were 3,854 suspected cases of influenza for 2019.
The Health Ministry also advised that people take the following health precautions to protect themselves and their families from the Influenza virus and other diseases:
Wash hands often with soap and water. If soap and water are not available, use an alcohol-based hand rub;
Avoid touching the eyes, nose and mouth. Germs spread this way;
Clean and disinfect surfaces and objects that may be contaminated with germs;
Where possible, avoid close contact with sick people;
While sick, limit contact with others as much as possible to keep from infecting them; and
Cover the nose and mouth with a tissue when coughing or sneezing. After using a tissue, throw it in the bin and wash hands thoroughly.