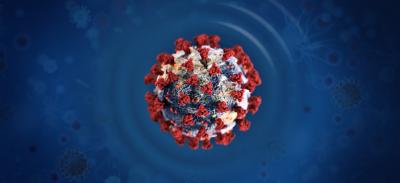 2 Positive Covid-19 Cases at St Jude's
August 2, 2020

2 minutes read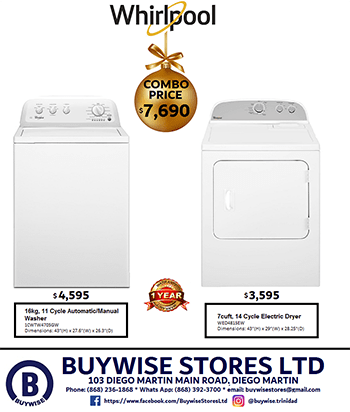 TWO persons at the St Jude's School for Girls have tested positive for Covid-19 including a child.
Protocols have been implemented at the facility to prevent further spread including a registered nurse who will remain on-site to ensure continued operations and monitoring over the next 14 days.
A release from the Office of the Prime Minister (Gender and Child Affairs) stated that it was working along with the Children's Authority to assist the institution located at Belmont Circular Road, Port-of-Spain.
The release stated: "The Ministry of Health conducted the relevant tests, following reports that a child and a staff member presented with flu-like symptoms. The school has implemented all health protocols to ensure the health and wellbeing of the children and staff, who reside and work on the compound."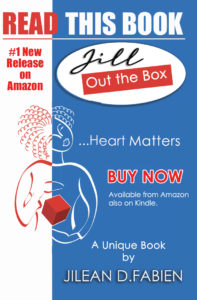 The release said the St Jude's School for Girls will continue to observe the Ministry of Health's guidelines which include regular washing of hands or the use of hand sanitiser, sanitisation of surfaces and wearing of masks by staff and children.
In its latest update on Sunday evening, the Ministry of Health stated there were two new cases.
It reported seven new cases on Sunday morning, making it nine new cases of Covid-19 for the day.