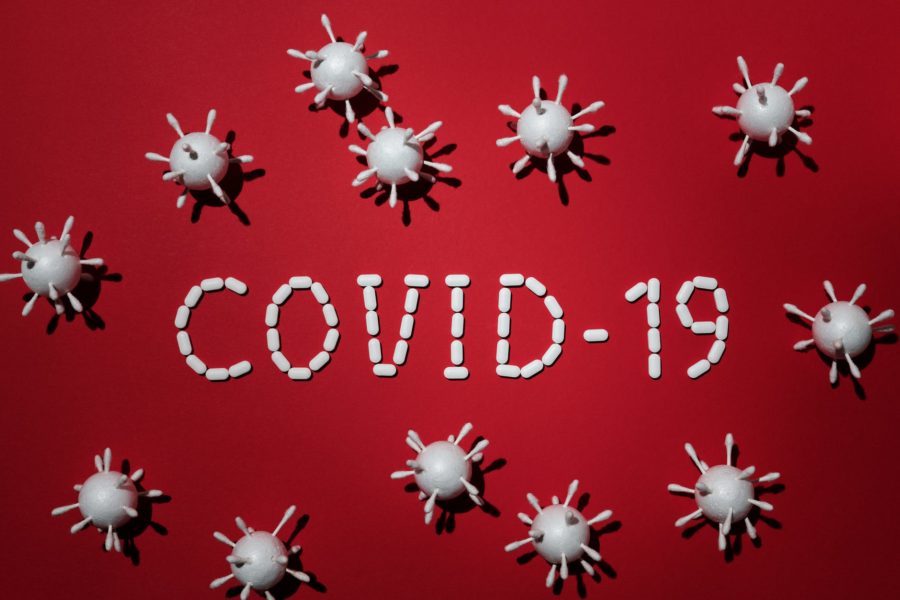 2 More Covid-19 Deaths in T&T
September 23, 2020

1 minute read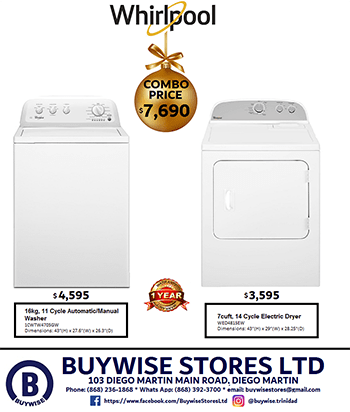 TWO more people have died due to Covid-19 in Trinidad and Tobago.
In its Wednesday morning release, the Ministry of Health stated that the latest deaths were of an elderly man and a woman with comorbidities.
It brings the total number of deaths to 67.
It also noted that 20 more people have tested positive for Covid-19.
See below:
Number of samples tested by the Caribbean Public Health Agency the UWI and other local sites for testing for COVID-19: 29,707
Number of people tested: 26,644
Number of people tested more than once: 3,063
Number of samples tested positive at public and private facilities: 4,046
Active Covid-19 cases: 2,019
Number of deaths: 67
People discharged from public health facilities: 873
Number of recovered community cases: 1,087