2 in Court for Tobago Murder
November 24, 2020
0

2 minutes read
TWO men have been charged for the murder of 23-year-old Omari Matthews in Tobago.
Deon Gardiner, 33, and Jabari James, 24, were  scheduled to appear at the Scarborough Magistrates' Court  on Tuesday.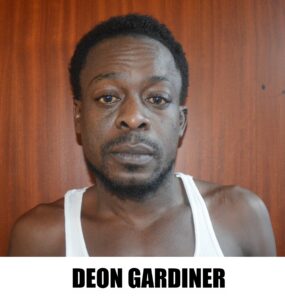 They were charged on Monday for the offences of murder and possession of a firearm and ammunition. The charges were laid following advice from Director of Public Prosecutions Roger Gaspard SC.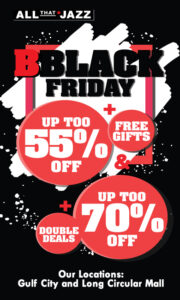 Police reported that on November 14,  around 1.30 am, the victim was on Courland Bush Trace in Black Rock when he allegedly had an argument with two men known to him. The two men then got into a grey Toyota Aqua.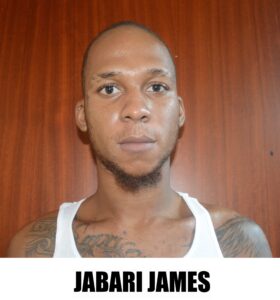 The victim approached the vehicle and three loud explosions were heard. The men reportedly sped off in the vehicle after the victim fell to the ground with injuries to his neck.


He was taken to the Scarborough General Hospital where he succumbed to his injuries.
Investigations led to one suspect being detained in Plymouth while the other was held a few days later.