UNC: Where is the Heritage CEO?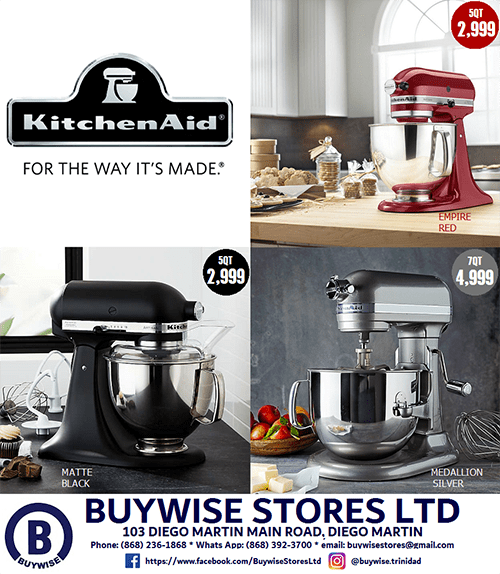 THE Chief Executive Officer (CEO) of Heritage Petroleum Company Limited (HPCL) Mike Wylie is on medical leave and the Opposition United National Congress (UNC) wants to know why?
In a release in Thursday, UNC Member of Parliament for Pointe-a-Pierre David Lee called on Minister of Energy Franklin Khan to answer about the wellbeing of Wylie
Lee said, "Where is Mike Wylie?" is the question that must be answered by the Minister of Energy and the board of Trinidad Petroleum Holdings Limited (TPHL).
"The Minister of Energy needs to inform the population as to the whereabouts, health and fitness for office of Heritage Petroleum's Chief Executive Officer Mike Wylie given that reliable sources have suggested that he has been away from the company for over two months on sick leave.
"Even more concerning, is the fact that these reports further suggest that he may not be returning to his high level position anytime soon.
"The need for public accountability becomes quite relevant and warranted based on the significant as well as consequential role that government has designated for Heritage Exploration to play in the recovery of our energy sector."
Lee also noted that Khan stated that the future of the TT's oil industry hinges largely future of the HPCL.
The MP added, "Therefore it is unthinkable and detrimental to our nation's energy sector that the person who has been tasked with such a critical role in the 'game changing company,' the person charged with leading this company, would be out for so long.
"The Minister of Energy must further inform the population if Mr Wylie has been receiving his massive monthly salary TT$240,000 and how long would this be allowed to continue if his absence persists."