Commissioner of Police Gary Griffith
Top Cop Hits Out at CMO
July 16, 2020

5 minutes read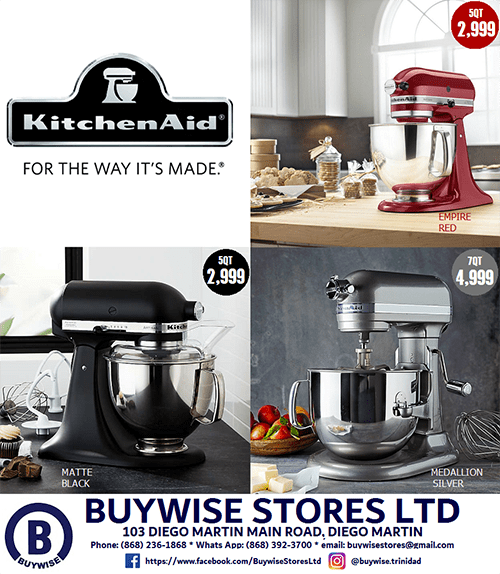 POLICE Commissioner Gary Griffith has chastised the Chief Medical Officer (CMO) for suggesting that sporting activities involving children should be pushed back to September, amid coronavirus concerns.
Dr Roshan Parasram was asked about the matter during the Health Ministry's virtual media conference on Saturday and then again on Wednesday.
On Wednesday he responded, "So my statement that I have said all along is that children should have been held until September. I don't know in terms of the regulation, the regulations as far as I know don't speak to the age of persons being able to conduct any sort of activity so from my side Minister Cox, that's where I stand."
The top cop took to social media afterwards and said, "I continue to hear comments by certain appointed individuals as it relates to young people playing sports, it being a matter of concern that may increase the risk of some acquiring Covid-19."
He said, "These comments continue to do nothing other than to confuse the life out of my police officers, as they are the individuals who have to enforce the law, and likewise parents as they are left to wonder if their children playing sport is against the law."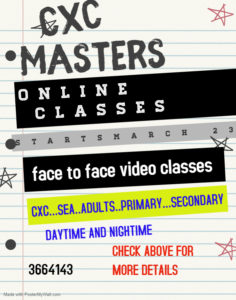 Griffith said, "There is no law preventing any young person from participating in a sport. All that is required is that extra-curricular activity and sport, must not have more than the stipulation of numbers established in the Public Health Ordinance Regulations."
He said, "The CMO does not draft, approve, or enforce laws. I have received absolutely no policy from any Government official to stop any young person from taking part in sport."
The commissioner said preventing or trying to persuade young people not to play sport after being boxed in their homes for months, can frustrate them and divert their attention to non-productive avenues and does not help the Trinidad and Tobago Police Service (TTPS) in its role and function.
He added, "As someone heavily involved in Sport, this comment to try to scare parents and young people from playing sport, makes absolutely no sense and serves little purpose, as it causes more harm than good."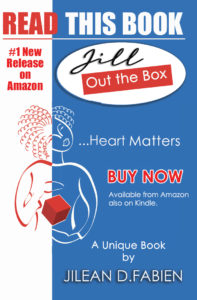 The top cop said, "Dozens of elderly persons, 80 years of age and above, playing bingo in an enclosed room, may be more susceptible to getting the virus than the same number of young, fit, healthy kids playing football, so the CMO may need to monitor such real concerns and not that of young persons trying to stay fit and healthy."
Griffith said, "There are however several measures that can be used to safeguard the concerns of the CMO, and it is not by telling young people not to play Sport, but simple protocols prior to, and after training and tournament matches, such as no huddling before and after games, no sharing of snacks etc, persuade non-attendance of supporters, which are basic policies done in other countries."