Teenager Held with Gun While Riding Bicycle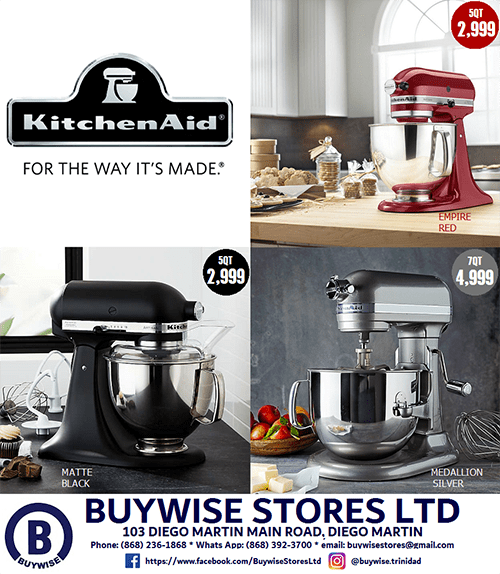 DIEGO MARTIN – A 17-year-old teenager is arrested for having in his possession a pistol loaded with one round of ammunition while riding a bicycle in Diego Martin on New Year's Day.
According to a release of the Trinidad and Tobago Police Service (TTPS), officers of the West End Police Station were on mobile patrol around 10.30 a.m. on Wednesday (January 1) when they stopped and searched a teenager who was riding a bicycle along Cicada Drive.
They found one pistol loaded with a magazine containing one round of ammunition.
The suspect, a 17-year-old of the Western Division was arrested in connection with the find.