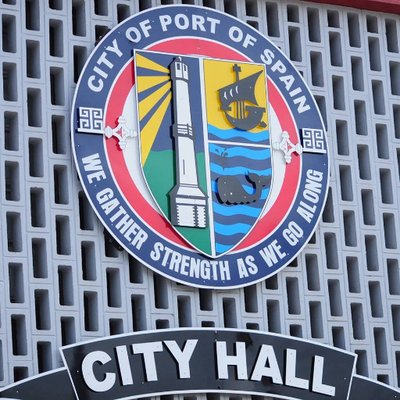 POS Mayor: Gatherings Limited in Parks, No Food Badges for Next 14 days
March 17, 2020
51

3 minutes read
MAYOR of Port-of-Spain Joel Martinez says a number of sanitation exercises will be implemented in the capital city to fight the Covid-19 threat.
At a news conference on Tuesday, Martinez said, "An enhanced sanitisation roll out will take effect immediately considering the urgency of this health emergency.
"This includes the washing down and sanitising of the city's streets and popular places such as the Brian Lara Promenade, Queens Park Savannah, among others."
He said gatherings at parks and squares will be limited and parks with exercise equipment will remain closed.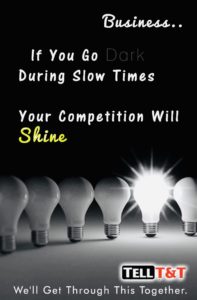 Martinez said the council has also cancelled all the events scheduled to be held at their public spaces for the next two weeks. This applies to events at City Hall and the Murchison Browne Auditorium. 
Food badge distributions will also be halted for the next two weeks since applicants are usually required to sit through a presentation in groups.  
The opening hours of public washrooms in the city will be extended for citizens to have more access.
Those conducting funerals in the next 14 days will also have to abide by the corporation's policy which stipulates that only 25 people are allowed on site at the Port-of-Spain Crematorium and burial sites.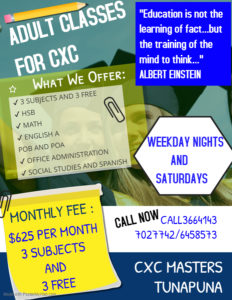 The Port of Spain Central Market and the St James Market will remain open, but under strict guidelines, the mayor said. 
Martinez said, "The public will be provided with sanitizer, wash sinks upon entry and exit.