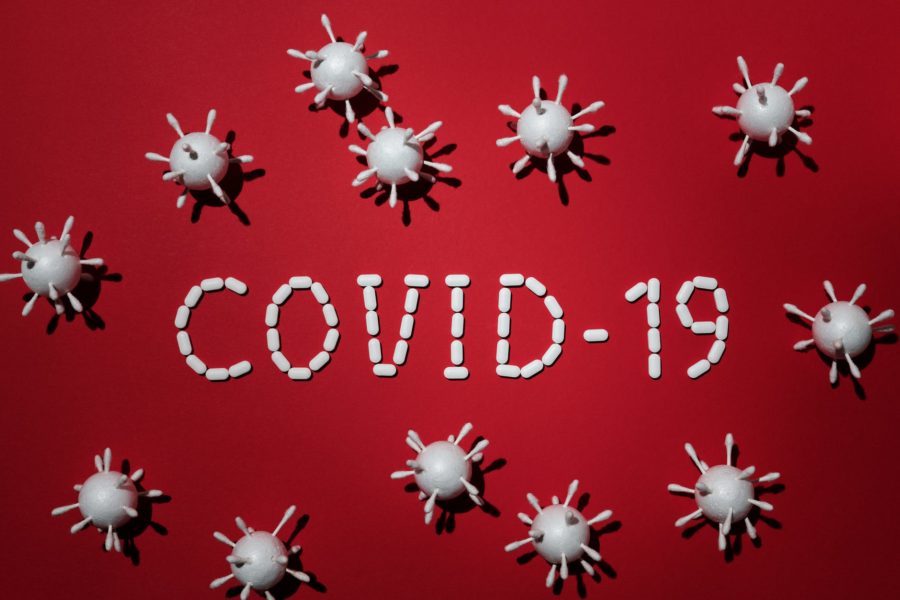 One Covid-19 Patient Still in HDU at Couva
May 9, 2020
54

1 minute read
ONE patient remains in the High Dependency Unit of the Couva Hospital and Multi-training Facility.
That patient is the only Covid-19 patient at hospital as positive cases have not moved from 116 since April 26.
This according to the latest of the update (#178) of the Ministry of Health on Saturday morning.
It stated that 1,931 people have been tested with 2,271 samples submitted to the Caribbean Public Health Agency. There were 340 people who had more than one test for Covid-19.
There have been eight deaths with 103 people discharged to date.
There are also only four patients at the Home of Football in Couva. They are all low risk in a stable condition at that step down facility.