Officer Driving Faulty Police Vehicle could Face Criminal Charges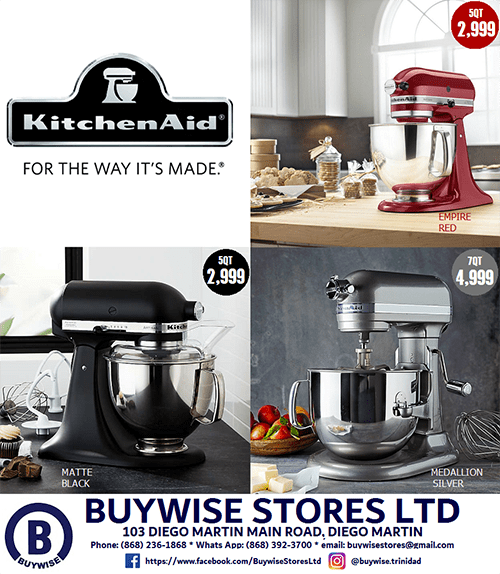 POLICE Commissioner Gary Griffith has  launched an investigation as to why an officer was driving a marked police vehicle with a broken rear wheel.
The video has gone viral on social media and the male voice in it says it was recorded in Valencia.
Sources told AZPNews that the officer is attached to the Eastern Division and  could face disciplinary or crimnal charges.
Senior Superintendent Odette Lewis is spareheading investigations.